St Andrews has always been a great university with a stellar academic reputation. If you are thinking about applying for a degree in modern language, then there are plenty of reasons why you should consider making St Andrews one of your choices. Not only does it boast a strong faculty, but its course structure and subject combinations make for a truly unique degree that can be tailored to your academic interests. The School of Modern Languages is particularly exciting at the moment. It has recently established a new Institute for Contemporary and Comparative Literature, with corresponding additions in both undergraduate and postgraduate courses offered. Here are a few reasons that you should consider St Andrews if you want to study Modern Languages.
Excellent Reputation
St Andrews has a prestigious reputation, frequently being ranked within the top five universities in the United Kingdom and the top one hundred globally. At over 600 years old, it has a durable and long-lasting academic tradition.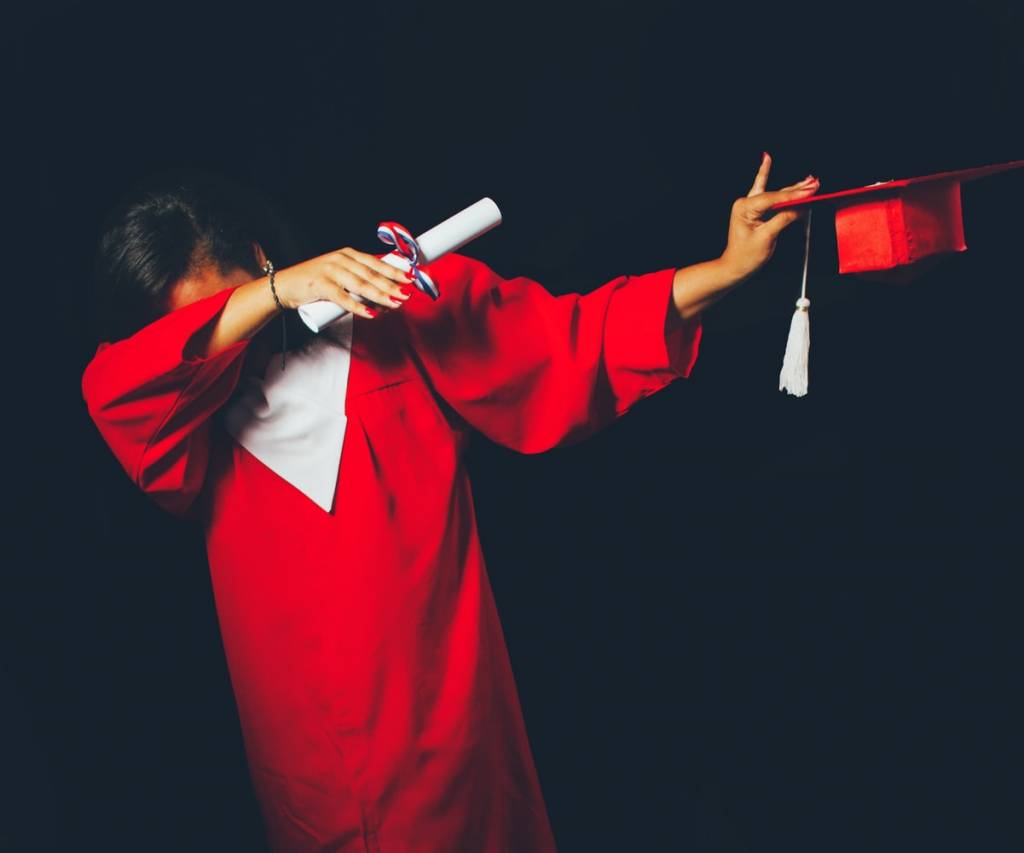 It was ranked as the best Scottish University in the 2020 Complete University Guide and the Times and Sunday Times 2019 University Guide. The Guardian has also placed it as the second-best university in the UK, above Oxford and behind only Cambridge.
This reputation is useful, not only for progressing onto further study but also for employment. The Complete University Guide 2019 places St Andrews third in their list of the best Scottish universities for graduate prospects.
Flexible Degree Structures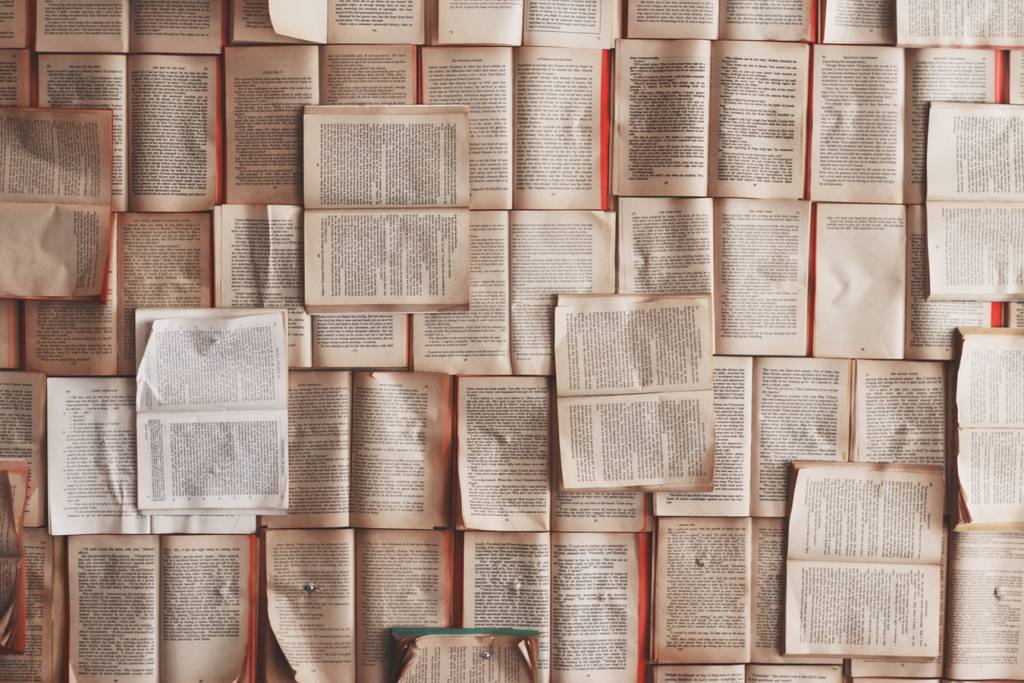 Unlike some other universities, St Andrews allows you to diversify your studies by taking modules that are not within the faculty that you have applied to. St Andrews uses a credits system, whereby you are awarded a degree if you obtain the requisite number of credits in the allotted time. One if awarded these credits by completing modules, which represent discrete units of course content, teaching, and assessment. If one is studying for an Honours degree, then one can choose to obtain one-sixth of ones required credits outside of the faculty you are studying in.
Furthermore, you can also choose to extend the four-year course by taking on an additional year abroad. During this year one may either apply to be a languages assistant in a country which speaks the language that you are studying. Otherwise one can gain other employment (as long as the university ratifies it).
Choice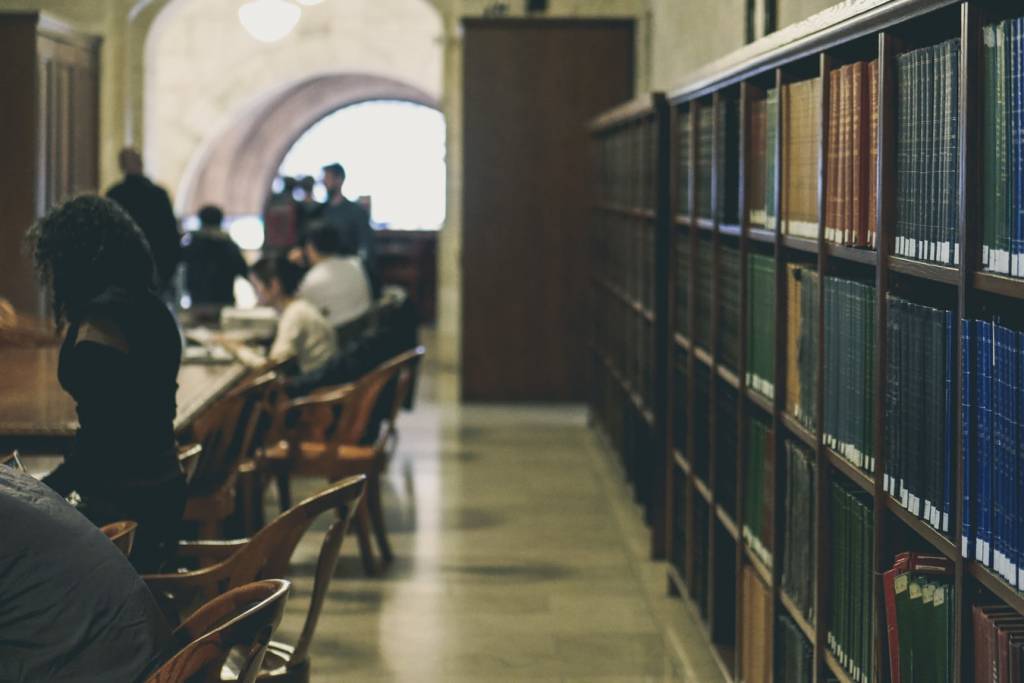 One reason to pick St Andrews to study Modern Languages is their unconventional array of subjects that one can choose. Although the faculty offers traditional options (German, French, Spanish, and so on), there are also degrees in Persian and Comparative Literature. All subjects, other than French, can be studied from scratch, with no previous knowledge of the language necessary.
Furthermore, students in the School of Modern Languages can choose to double major in two languages, with the option for some students to major in three. Prospective students are also able to pursue a double major with another humanities subject outside of the School, such as History of Art, English, or International Relations.
Varied Teaching and Examination Styles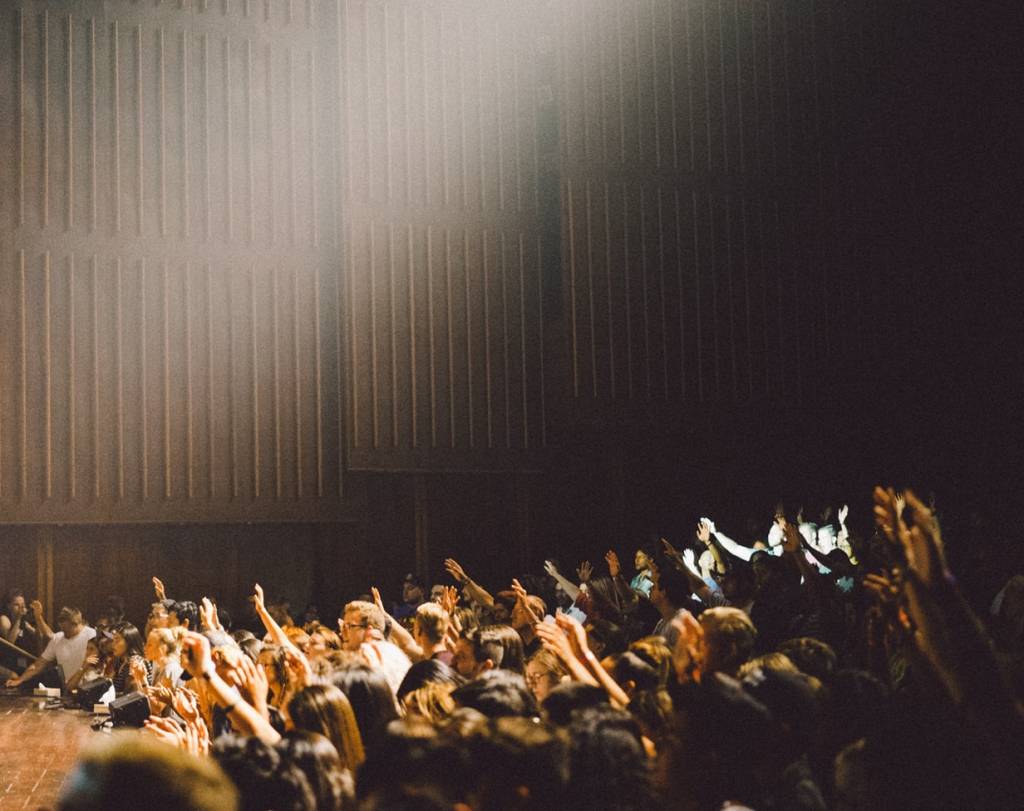 Unlike other high-level academic institutions in the United Kingdom, St Andrews provides a great deal of diversity in how courses are taught and assessed. Modules are routinely graded upon coursework, rather than primarily exam-orientated, which might appeal to students who are put off by the Oxbridge tradition of exam-focused assessment.
Furthermore, teaching is not only conducted using lectures; modules are often delivered using a combination of seminars, small-group tutorials, and lectures. This means that there is an excellent opportunity to be taught in a more personal manner than at larger universities. Also, this allows for students to work more closely with their tutors and receive more personal academic support than is standard practice.
Well-suited for International Students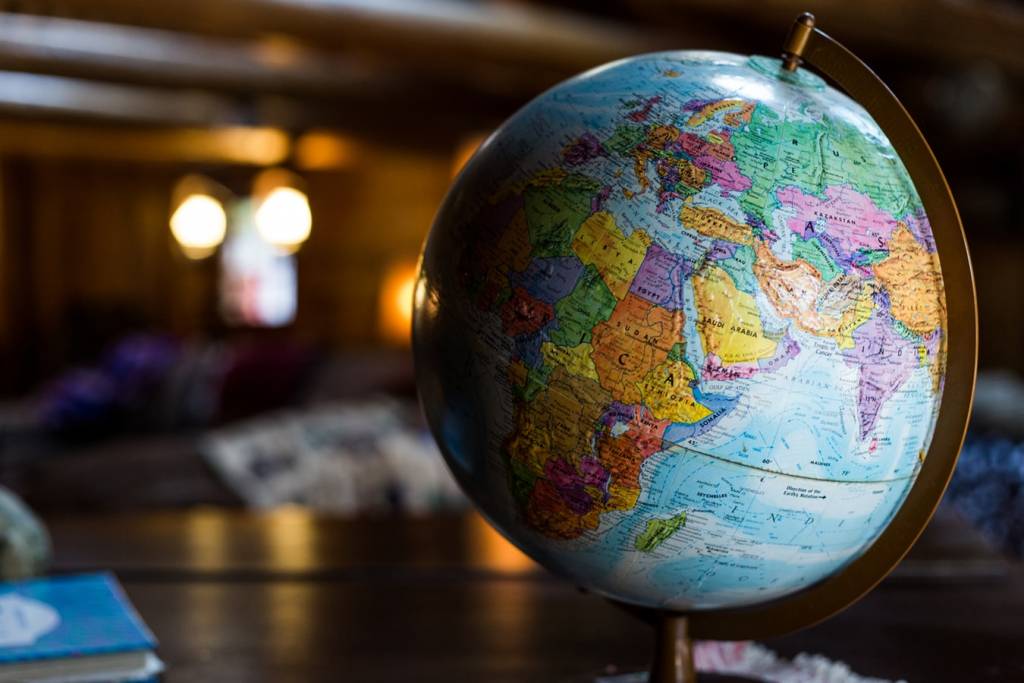 It is well worth considering St Andrews if you are a student looking to apply from outside the United Kingdom. The university has a diverse array of international students currently, with that number on the rise. For one thing, unlike other universities, St Andrews can offer a proportionately high amount of contact hours between staff and students. Unlike a lot of universities, particularly within the United States, it is not a common practice at St Andrews to dedicate teaching responsibilities to graduate students, meaning that the quality of teaching and expertise of those delivering course content remains consistently high.
As mentioned before, the universities small size (at only around 7,000 students) means that pastoral and academic support services are less likely to be burdened, which is likely to benefit foreign students in particular.
Conclusion
All in all, St Andrews is a great candidate for studying modern language or associated subject. While it benefits, both in terms of prestige and teaching quality, from its history, the department is consistently looking to innovate to provide the most comprehensive and enriching courses of study possible.