Humans are complicated. We don't make much sense or follow many rules because we're all unique; thinking and behaving differently to each other. Despite this, we strive to understand one another as best we can through communication and the study of the humanities subjects.
To keep it brief, the humanities subjects are defined as "investigating the human experience," meaning that they study humanity in some sense; whether that be culture, language or behaviours. This makes the humanities subjects valuable throughout life, not just in the workplace or for specific job roles. Some humanities are compulsory at GCSE, like English, whilst others are your choice – but with so many available, how do you know which one to choose?
We're here to help you answer that exact question. We'll work through the most common humanities subjects, why you might want to pick them and what they can be used for; a definitive guide to choosing your GCSE humanities subject.
Classical Languages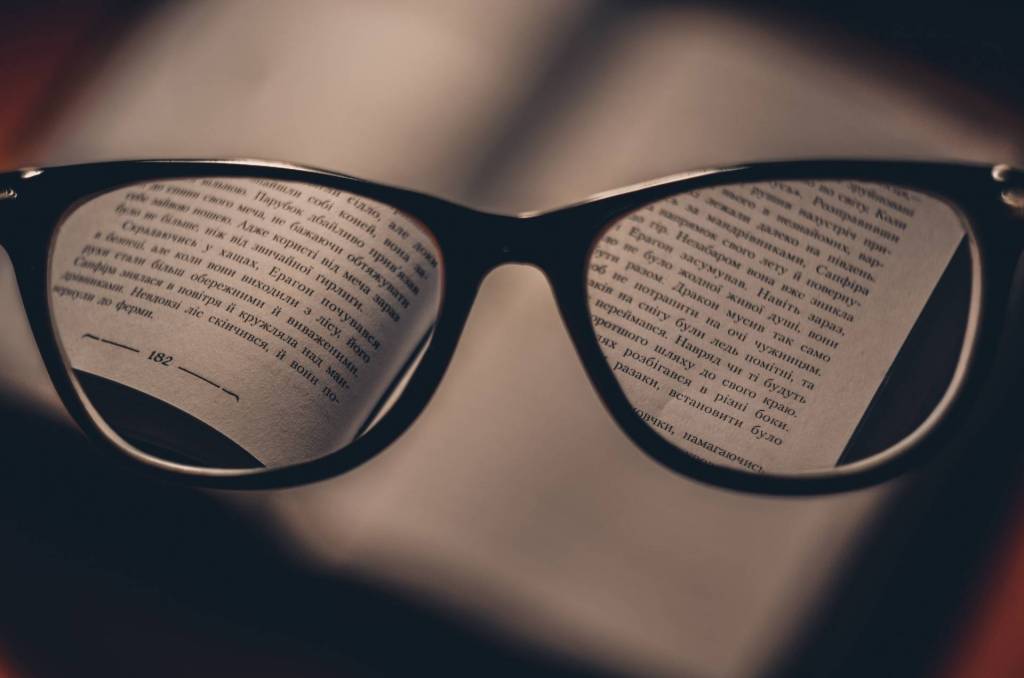 Slightly more specialised than their modern counterparts, the Classical Languages aren't as versatile but still display the same grasp of language rules and the same adaptability. Consider picking a Classical Language if you're seeking to go into a relevant field like Ancient History, Archaeology or similar. If not, then a more modern language would likely serve you better.
Geography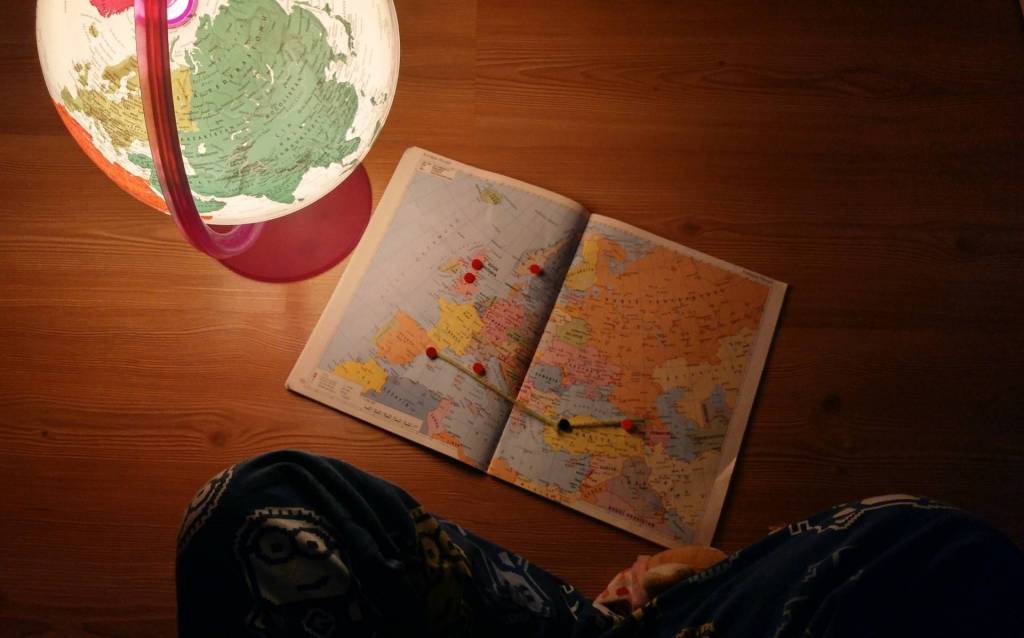 When most people hear the term Geography, they think of it as the study of the Earth itself, covering how it behaves and how different environments are formed. What these people forget is that Geography is actually split into two sections – physical geography and human geography. Physical geography is the area that focuses on the planet and environment, whilst human geography is the study of how humans affect or are affected by the Earth. This makes Geography a study of humanity.
Geography is full of transferable skills that employers love. In particular, the subject is great at developing analysis, presentation and research skills which won't just help you get a job but will help future studies too.
Whether you're looking to get a job in the field or not, Geography is a great GCSE subject choice.
History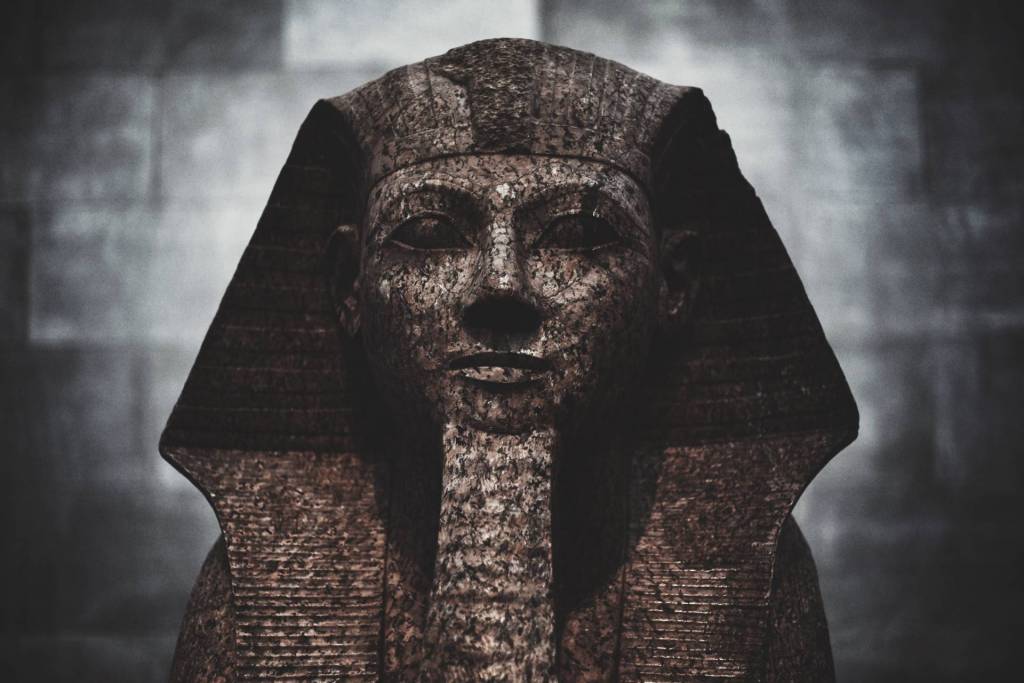 History is famously one of the most versatile and useful subjects you can study. The comprehension, analysis and writing skills developed in History pave the way for strong argument structures throughout your life. All employers and universities understand that History students know how to write and sometimes, that small detail is what helps you get onto your dream course or achieve that dream job. History is perfect for everyone, no matter what field you're looking to enter.
Psychology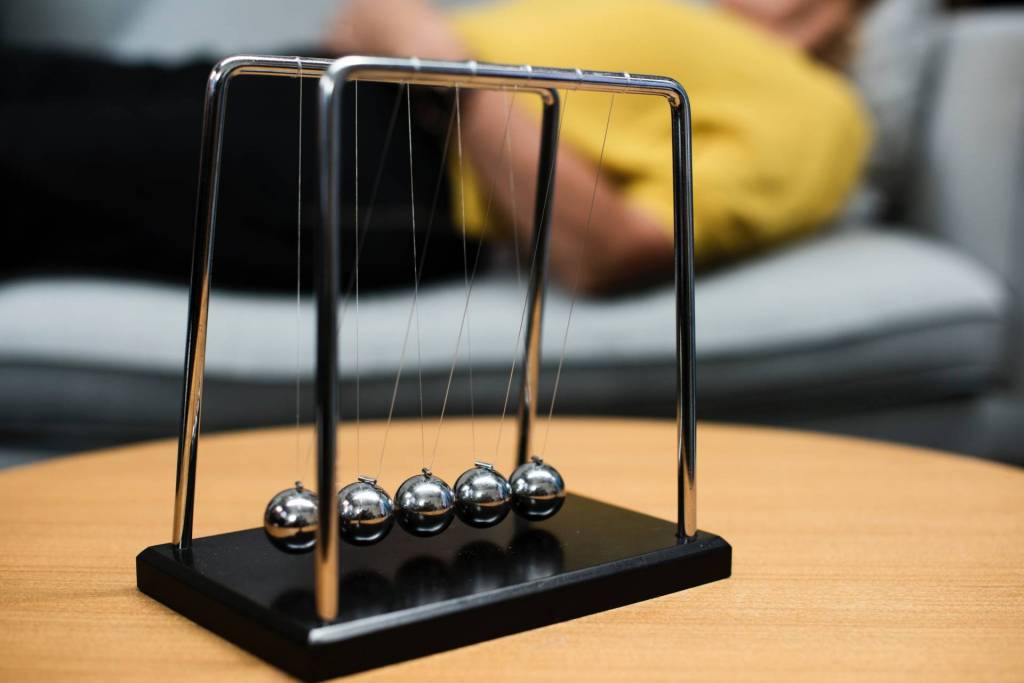 Psychology is the study of the human mind, including how people behave and why they do what they do. The subject is extremely interesting, particularly because most students find themselves applying what they learn to their own thoughts, helping them to understand themselves.
Whilst obtaining a job as a Psychologist is far from easy, the applications of Psychology go far beyond just that specific scientific field. Psychology encompasses all sorts of different topics from phobias to child development, helping in many different job roles from teaching to nursing to criminology. Whilst other subjects like History are better for developing measurable skills, Psychology is a great side subject to assist your overall understanding of people. Don't count it out.
Sociology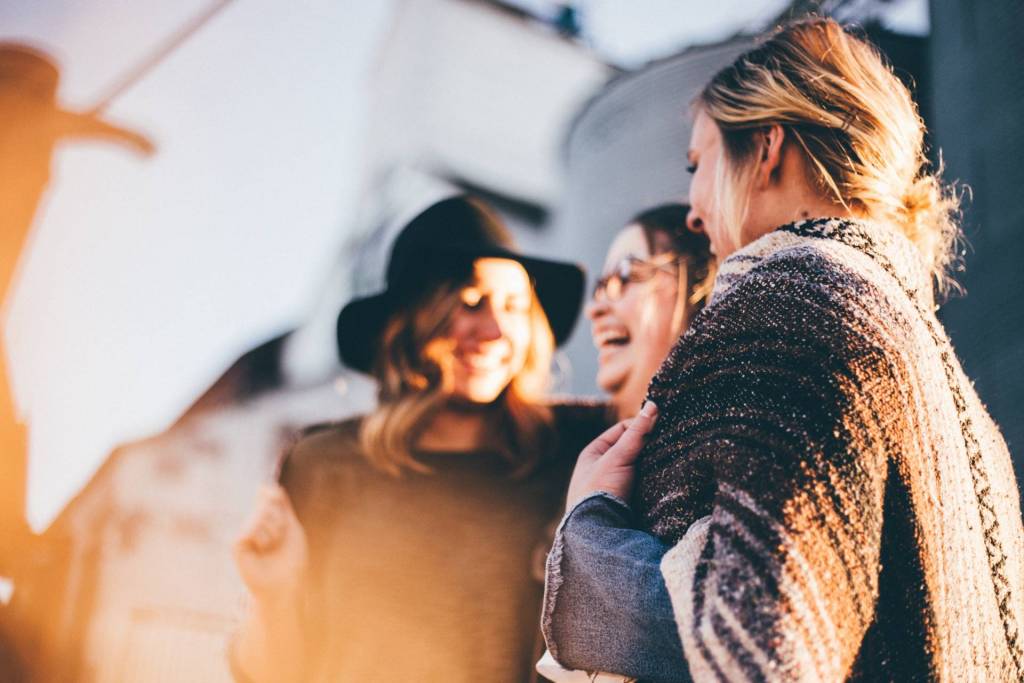 Where Psychology focuses on how individuals think, Sociology is the study of human society and how groups of people behave. Included in the subject are topics such as social structure, race, class, gender, family and more. Sociology is useful for specialised university courses like Anthropology, as well as jobs that deal with people such as counsellors, lawyers or marketers. Sociology offers a different perspective to other academic choices but it still develops an overarching understanding of how people interact with each other, making it both useful and interesting for the student.
Philosophy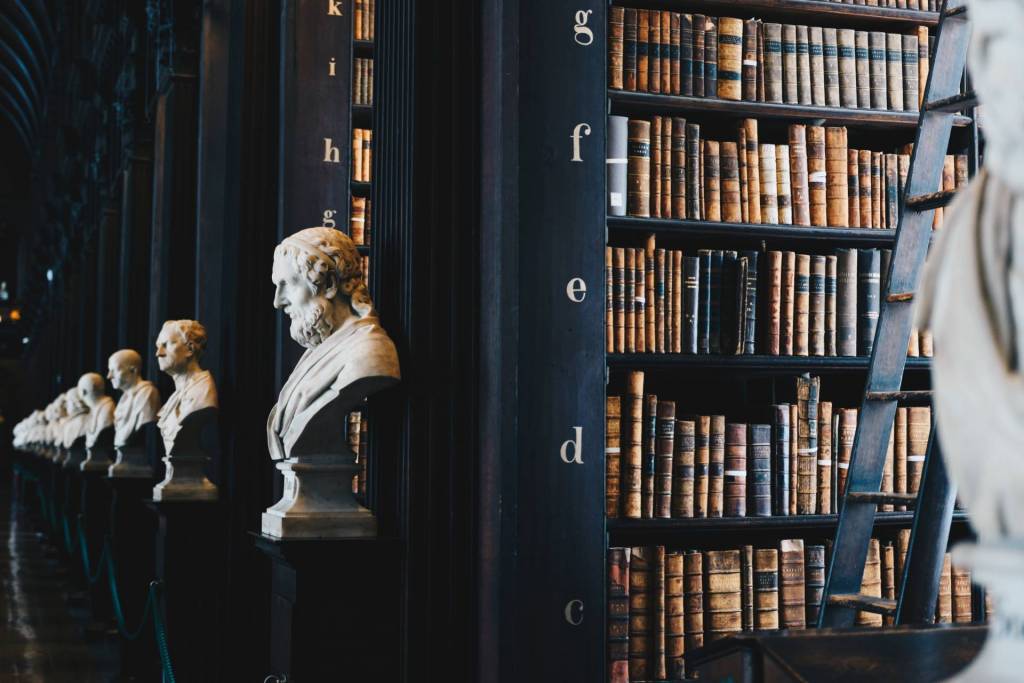 Philosophy is a complex and hypothetical subject that covers unanswerable questions such as what is the reality, what is knowledge, and do we actually exist? The aim of the subject is to understand the universe and the world that we live in, though this demands lots of abstract thought and cohesive argument. Due to the challenging nature of the subject, great writing skills and structured arguments are required to pass, making philosophy perfect for other argument-based fields like law, politics and government. Much like history, philosophy is a great addition to your skill set no matter what you aim to do in the future.
Religious Studies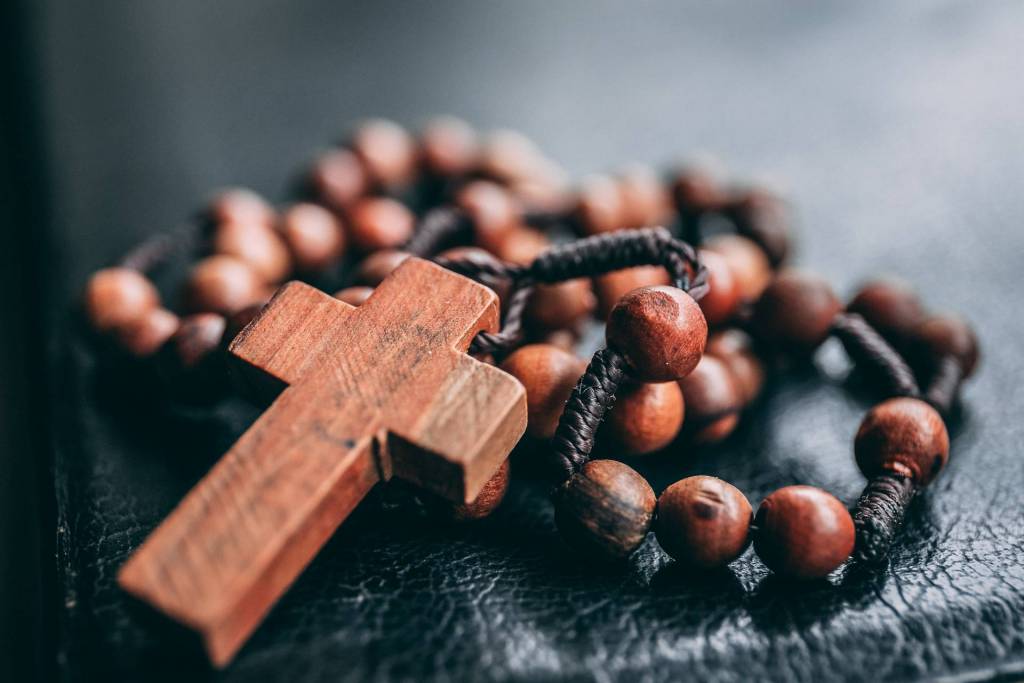 Religious Studies does exactly what it says on the tin; it covers the understanding of different world religions and discusses their differences, beliefs and origins. This subject is great for future charity work or public service roles but is widely considered inferior to some of the other options. If you're passionate about the subject and greatly enjoy it, then consider selecting it but otherwise, History, Philosophy or Psychology might serve you better in the future.
To Conclude
The humanities subjects are extremely versatile, making them worth picking no matter what field you're looking to enter. Some are more respected than others but the most important thing to consider when picking your GCSE subjects should be enjoyment. The key to succeeding and getting high grades is to love the subject you're studying, so keep this in mind before you make your final decision.