As with any other course at a top university – particularly at Oxbridge – being successfully admitted to study Chemical Engineering at the undergraduate level at Cambridge University requires three things: being prepared as early as possible, the right credentials, and a sprinkling of good fortune.
To maximise your chances of success it is vital that you get sufficient grades in the correct subjects, which means that you should tailor your A-Level, IB, or foundation year options to suit the course you want to apply for – if you have a strong idea of what you would like to study at that stage.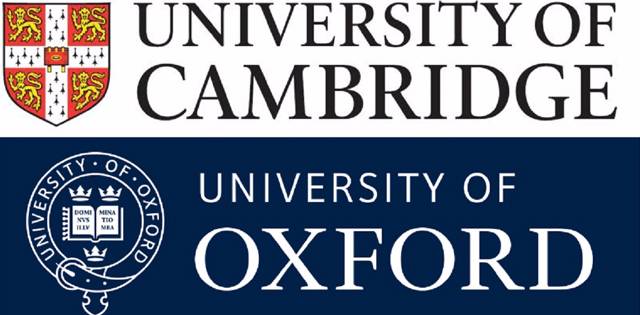 A typical offer for MEng (Hons) Chemical Engineering requires you to be predicted, and eventually achieve, A*A*A at A-Level and 40-42 points at IB (with a distribution of 7 7 6 in your higher levels). To complicate matters further, there are two different streams for the Chemical Engineering course: the Engineering route and the Natural Sciences route. The primary difference between the two streams is just the focus of your first year, for the former you do a first-year course in Engineering, the latter in Natural Sciences.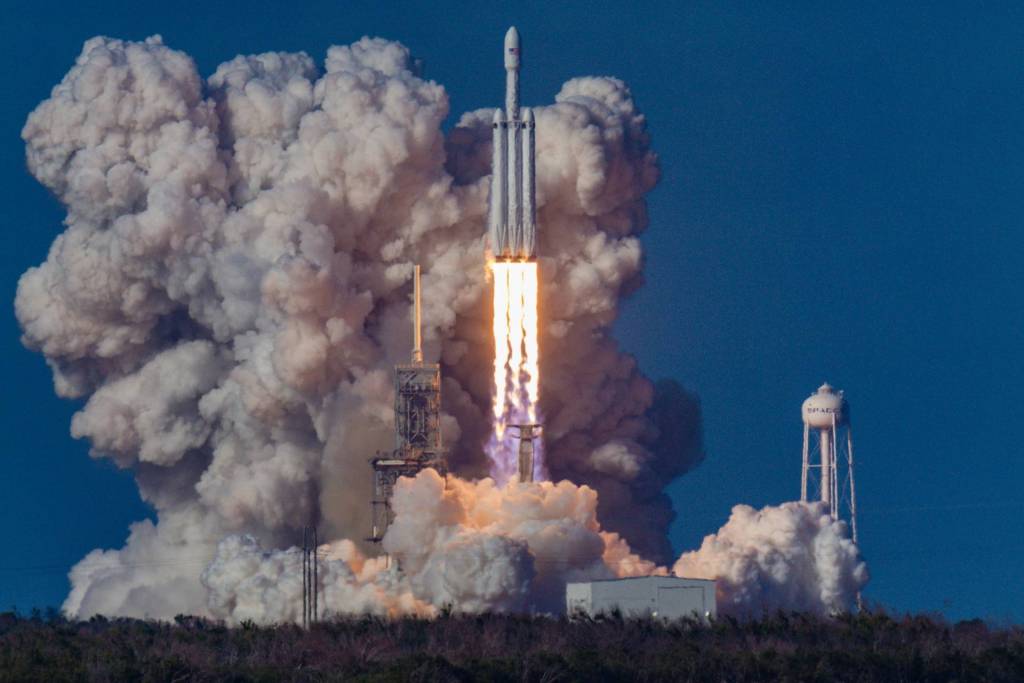 If you plan on pursuing the Engineering route, you must pick Chemistry, Maths, and Physics at your A-Levels or Higher Levels, for the Natural Sciences stream you need only pick Chemistry and Maths. Furthermore, you will have to take a different pre-admission test for both subjects. Cambridge is a collegiate university – this means that it is composed of several various colleges, each of which has its teaching staff, halls, and benefits. The grades outlined above are the minimum requirements for all colleges; some colleges might make additional requirements. You can find out whether this is the case here. This is a good time to start pursuing some extracurricular activities that either demonstrate an interest in Chemical Engineering, that you are a dedicated student, or that you are a well-rounded candidate. For applications to the UK, the former two of these are the most helpful for your application.
At this stage, you should have decided upon a college. You might pick a college due to its facilities, academic reputation, proximity to lecture halls and laboratories, or simply because their entry requirements are closest to those grades you are expected to achieve. Furthermore, some colleges are tailored to specific demographics, be it for women only or mature students. This course is available at all colleges, which means that there should be plenty of choices. If for whatever reason you cannot decide between or have no preferences between colleges, then you can always make an open application whereby you do not specify which college you wish to apply to and the university assigns one for you. An excellent first step is to take a look at Cambridge University and college-specific websites to get an initial idea of which colleges you might be interested in attending or avoiding.
Furthermore, there are plenty of student forum posts on the subject, and it may be worth asking any recent graduates or students if they have any insight or preferences. Ultimately, the best way to get a feel for a college is to spend some time there in person. A good opportunity to do this and to learn a bit more about the course and university is to attend one of the open days that Cambridge hosts in July, which tend to have specific talks and Q&As on applying for Chemical Engineering. Many applicants find these events incredibly helpful and use the trip to visit any colleges that they believe they might be interested in. It may be the case that you are unable to visit Cambridge before you make your application, in which case don't panic; plenty of students, both international and domestic, make their applications this way and in my experience, this does not tend to be a tremendous disadvantage.
Now comes the time to formally start your application via UCAS. If you were not aware already, you could not apply to both Oxford and Cambridge for undergraduate in the same academic year so that you will have hopefully decided between the two at this stage. All applications for Oxbridge must be submitted before 15th October the year preceding the year you would like to begin your course (for instance, if you would like to start your course in October 2020, then you must submit your application by 15th October 2019). This allows both universities enough time to select candidates for interview, conduct any pre-admission tests and interviews, and inform them in plenty of time for their Summer exams. If you are an international student, you might need to submit your application sooner, and you check this here.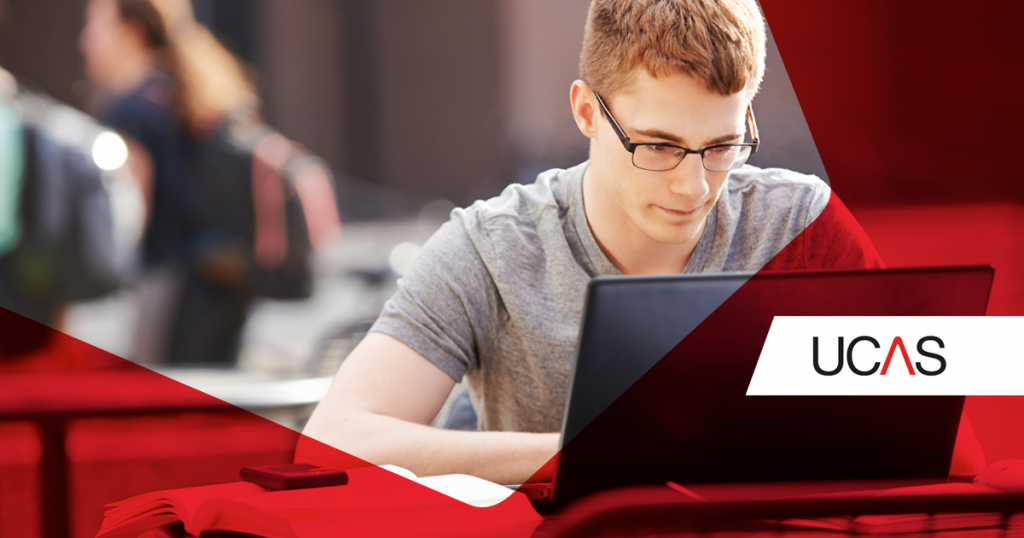 www.ucas.com
Your UCAS applications should now contain a great personal statement and, most importantly, it ought to contain predicted grades which either meet or exceed that required by the university. The university will hopefully be able to see your passion for Chemical Engineering and also be assured that you will do outstandingly on that course. Genuine interest for the course will be displayed by the extra-curricular activities you have embarked on that are related to Chemical Engineering. This might include attending conferences, joining a society, or doing some additional reading beyond your school syllabus.
As mentioned above, you will have to sit a different pre-admission test (a test that helps Cambridge decide whether they want to interview and take you) depending upon what stream you decide upon for your first year. You can find the differences between the Natural Sciences and Engineering pre-admission tests here.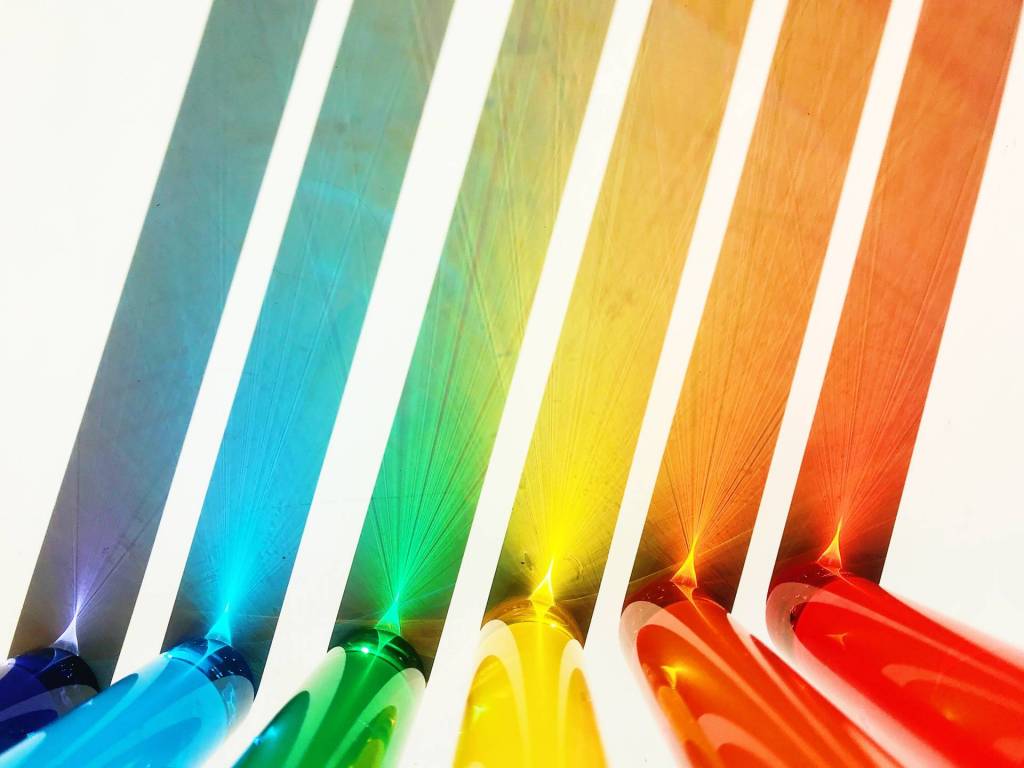 It is incredibly important that you are registered for your relevant test well before the deadline of 15th October, as Cambridge will not consider your application unless you have sat the test. You cannot register yourself; however, there will likely be a test centre nearby which can register you on your behalf. Most applicants will either attend schools which are registered test centres or are eligible to register. To find out more information about this process, as well as how to get in contact with a local centre, please follow this link.
These pre-interview assessments will be considered, in conjunction with your references, personal statement, and predicted grades, when Cambridge is trying to decide whether to offer you an interview and also whether to offer you a place once your interview has been conducted. Tests are mostly conducted around 30th October and there are plenty of resources online that can help you prepare; for instance, one can follow the relevant links on this page to find past papers and mark schemes for your stream.
After you have submitted your application and taken any pre-admission tests, you must wait to see whether you have secured your interview. If your interview is successful, then it is just a matter of meeting your offer, and you can look forward to starting your course in the next academic year. For some information on what to expect before, during, and after your interview, please look at our Interviews, Pooling, and Results at Cambridge guide.
"When any pre-interview tests have been completed, and your application is fully submitted, Cambridge will then consider whether they will invite you up for an interview. Cambridge tends to give interviews to a higher proportion of students than Oxford; however, they take a smaller percentage of those students that they interview.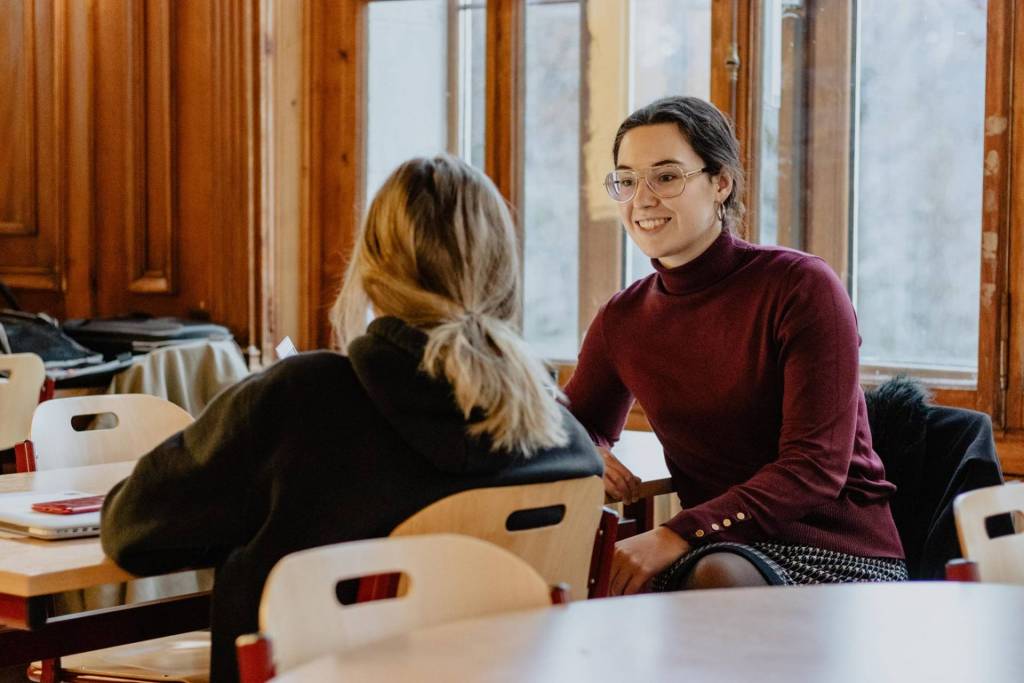 Meetings are generally conducted within the college that you applied to, if you submitted an open application then you will be assigned a college to talk at. For some international student, or in other extenuating circumstances, the college might agree to conduct an interview over Skype. Sometimes applicants are asked to interview at more than one college, if this is the case, then you will be informed whilst you are in Cambridge for your initial interview. There are a number of reasons why you might be interviewed at more than one college; being asked to do conduct another interview elsewhere does not, on its own, correspond to either a greater or lesser chance of success.
The interview process can seem daunting, and there are lots of legends about eccentric professors and absurd questions. However, interviews are there for a few very good reasons. Primarily discussions are there to make sure that you are a good fit for the style of teaching at Cambridge. Cambridge uses the tutorial system, which means that you will spend a great deal of time being taught in small groups, pairs, or alone by a tutor (rather than predominantly in large seminars or lectures). An interview situation offers an insight into how you cope with being taught in the tutorial style – responding to new information and questions in real-time. Some of the brightest students in any subject do not flourish in this environment, so do not take it too badly if you do not excel in or enjoy the interview process. Also, if you are a student from abroad for whom English is not your first language then interviews are a good opportunity to see whether your English is strong enough to undertake a course taught in this manner. Some colleges might also make you sit additional testing at the interview, which they should make you aware of beforehand. For further information on interviews at Cambridge, as well as information on how to prepare, please visit the Cambridge website or here. 
Interviews tend to happen in the first few weeks of December, and you should know whether you have secured one by late November.
Once you have completed your interview, the only thing left is to wait and see whether or not you have been successful. If you receive an offer, then the only thing left to do is firmly accept via UCAS, achieve the necessary grades, and await further correspondence from the university and your assigned college. You will know whether this is the case by early January; however, there is the chance that you might be pooled. Pooled students are those whose positions at their college of choice was taken by other candidates, but are strong enough to challenge weaker applicants to other colleges, thus meaning that their application to the university might be successful. If you are pooled then there is a small chance that you might be asked at this stage to sit another interview at a new college; however, this is quite rare. Either way, all applicants should know whether they have a place at university by the end of January."
If you have any additional questions as to how to get into Cambridge University to study Chemical Engineering, do not hesitate to get in touch!