Economics and Management at Oxford (otherwise known as E&M) is one of the university's most oversubscribed courses. According to the university, just 6% of applicants are successful and gain a place on the course. With such fierce competition, how do you increase your chances of being in that lucky 6%?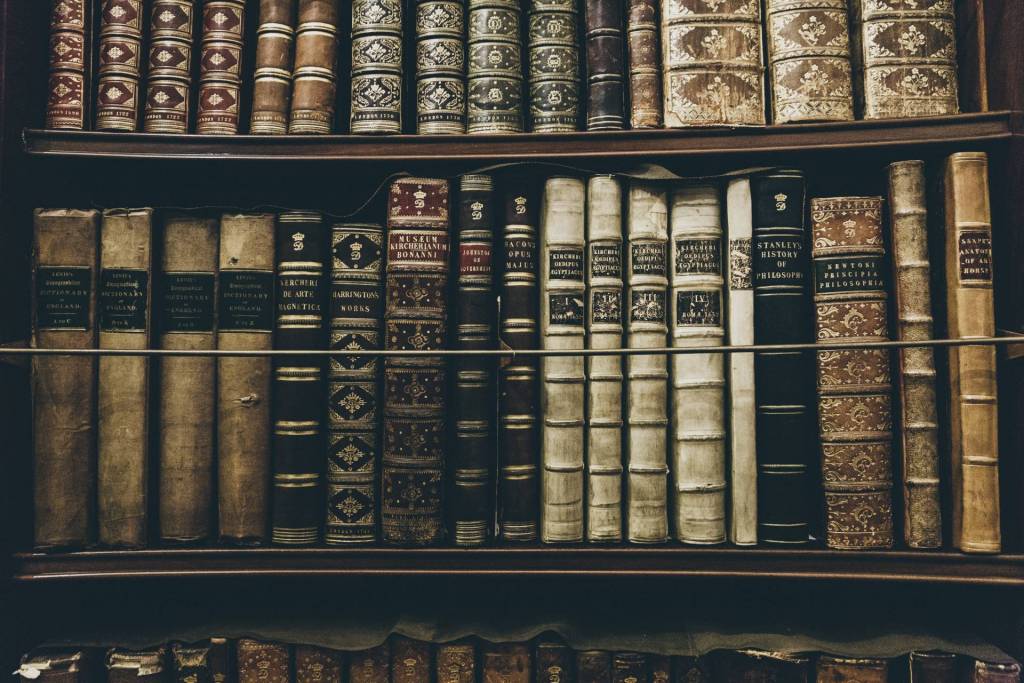 Strong Academic Record in the Correct Subjects
One of the first things the admissions committee will look at is your previous qualifications and predicted grades – your GCSEs and what you are predicted to gain at A-Level or in your IB diploma. They want to see if you have a proven track record of academic success and see if you are likely to meet their offer. If you are taking A-Levels, the typical offer is A*AA and if you are studying IB, they ask for 39 points with 766 in your higher levels.
It is also a requirement that you take A-Level or Higher Level Maths. Though there are no other required subjects, there are certainly more sensible A-Level combinations than others. Further Mathematics and Economics are both useful, but not required subjects to take. Similarly, studying a humanities subject such as History, Geography or Politics would prepare you for the research and essay writing components of the E&M course. For instance, History, Mathematics and Economics would be a good combination.
Having excellent predicted grades in relevant subjects, along with strong GCSEs, is the first hurdle you need to overcome when trying to gain a place studying Economics & Management at Oxford University.
Compelling Personal Statement
When you apply to university in the UK, you submit a piece of writing about 600 words long, which is otherwise known as your personal statement. In this one page document, you detail why you want to study the course, why you are a competitive candidate and what you hope to do with this degree. You only have a page, but you want to make a convincing case for admitting you onto the course.
Preparation for the personal statement starts long before you put pen to paper. You should read extensively around Economics and Management; Oxford admissions staff will be impressed by your wider general knowledge of the subject area. Books such as The Bottom Billion by Paul Collier, End this Depression Now! by Paul Krugman and Nudge by Richard Thaler and Cass Sunstein are good places to start. You should also keep up to date with current affairs and read journals such as the Economist regularly. On top of this, look for opportunities where you can gain experience in these areas. Could you get a summer role at a professional services firm, or write a paper on an economic or political issue?
You need to show evidence of your passion for Economics and Management in your personal statement, rather than just stating that you are passionate about the subject area. Work on creating a narrative of why you became interested in this subject, how you explored this interest, and why you need university to take this further.
Smash the TSA
After submitting your application (by October 15th of your final year of school) you will also need to take the Thinking Skills Assessment, or TSA. The date for this exam is normally around the end of October or early November. The TSA tests your problem-solving and critical-thinking skills and the Oxford TSA also includes an essay section. The score you get on the TSA is one of the main factors that will determine whether you will be invited to interview. Aim for a score in the mid-60s or above, as this will improve your chances of getting an interview.
There are some very simple steps you can take to prepare for the test:
Familiarise yourself with the test format – past papers, mark schemes and specifications are all available online so be sure to take a look and take a few practice tests
Revise GCSE maths. If you can remember formulae for calculating volumes and areas of simple shapes, the TSA becomes a lot easier to tackle. It is also useful to practice long division, multiplication and percentage conversions
When you read newspaper articles, try to identify the premise of the argument and the conclusion of it. Think about what could have strengthened the argument and what assumptions have been made. This will help to develop your critical thinking skills
Guess! The TSA is not negatively marked, so if you are really stuck, just pick an answer
Watch the time! You have less than two minutes per question so it's important not to spend too long on a single question
Prepare for the Interview
Around late November to early December, you will hear whether you have been invited to interview at an Oxford College. Interviews take place around mid-December over a couple of days. The interviews will be challenging and are designed to see how well you respond to the unfamiliar. However, there are still ways that you can prepare.
To ease you into the interview, tutors might ask you basic questions, such as, 'Why have you chosen Economics and Management?' or ask you about things mentioned in your personal statement. Ensure you are able to answer these questions. You should also be up to date on current affairs, especially those involving economics such as the annual Budget, which is announced just before the interviews. You will be given unseen material to discuss in the interview. Even if you feel as though you do not know the answer, articulate your thinking process to the tutors. They want to see how your brain works. If you have the opportunity to have a mock interview, take it up.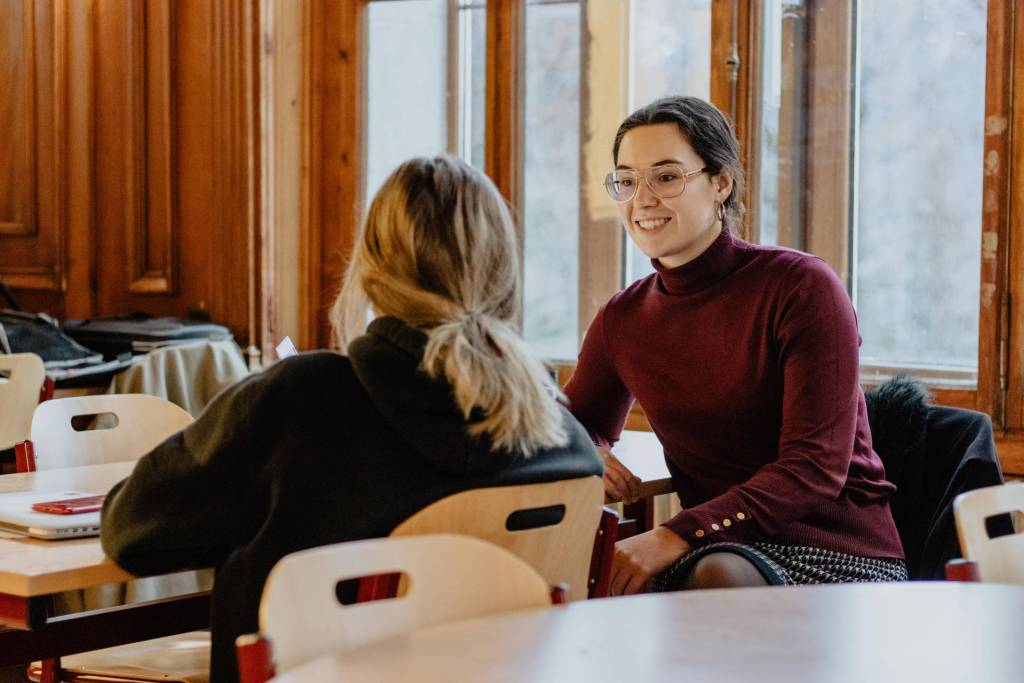 Hope for the Best and Congratulate Yourself for Making it this Far!
In mid-January, Oxford will inform you if you have an offer to study. Then you need to make sure you get the correct grades in your A-Levels or IB course. Follow Allen & Jain on Facebook, Twitter,  YouTube and Instagram for more insights into the Oxbridge application process and how to get top A-Level results.