So, you are hoping to study Physics at Cambridge University. Well, the very first thing you need to be aware of is the fact that there is not a straight Physics course at Cambridge. Instead, budding physicists can choose from two possible routes.
The first is to study the Natural Science Tripos. This course is the framework through which most of the sciences are taught at Cambridge. It offers the flexibility of choice, allowing you to study either the biological or physical sciences – or a combination of both. The other route is to study the Mathematical Tripos and choose the Mathematics with Physics option. Mathematics with Physics is a one-year course; after your first year, you then have to decide if you are to continue with the Mathematics Tripos or if you would like to switch to the Natural Sciences Tripos.
How Do You Decide Which Option is Best for You?
First of all, you should be aware that the second option, Mathematics with Physics, may suit you best if you are mathematically inclined but intend to study theoretical physics or you are uncertain whether you wish to specialise in Mathematics or in Physics. If that is not you, Natural Sciences is probably the better option. Both courses are demanding and academically rigorous, though, so don't think that one option is easier than the other.
Second, take a look at the application procedure and entrance requirements. Both courses look for students who are on track for A*A*A in their A-Levels or 40-42 points in the IB, with 776 at Higher Level. However, you should be aware that the required subjects are different. If you are choosing to apply for the Mathematical Tripos you must take Mathematics, Further Mathematics and another subject. Many colleges specify that applicants for Mathematics with Physics take Physics for A-Level. If you are applying for the Natural Sciences Tripos, you should take at least two sciences, though most applicants take three. Mathematics, Further Mathematics and Physics at A-Level would allow you to take either route.
In addition to having excellent grades, you will also have to sit entrance tests. This is one of the key differences you need to think about when choosing which course to apply to. Natural Scientists (or NatScis) will sit the Natural Sciences Admissions Test at the end of October. You can find a specification and past papers here. Certain colleges will also require you to sit a college-set written assessment at interview.
Mathematicians are not required to sit a common format written assessment before interviewing. Some colleges require you to take a test at interview. However, when you are offered a place to study at Cambridge, your offer is not just dependent on gaining certain grades at A-Level or in the IB, you must also gain certain marks in the STEP. STEP, or the Sixth Term Examination Paper, is a test designed to see how prepared you are to study Mathematics at undergraduate level. Typically, you will be asked to gain two grade 1s in the STEP. You can find all the key details, dates and past papers here.
You should try and decide which course you are going to apply for as early as possible so you can fully prepare for the tests.
What Next?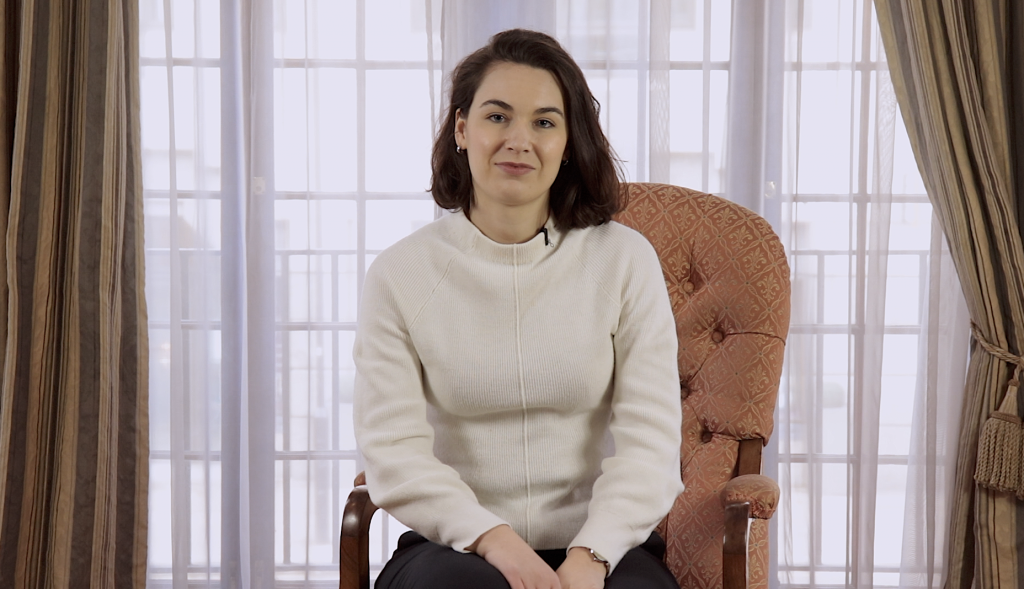 So, you have decided which course you are going to apply to, and you have ensured you are taking the correct courses at school. What else do you need to be thinking about?
Submit your application by October 15th – no late submissions will be accepted, so make sure you get it in on time. Your teacher's reference also needs to be submitted by this date so ensure your teachers are aware you are applying to Cambridge
Building up your experience – look for ways to develop your interest in Physics outside of class. Can you join a Physics club, do an internship in a lab, or take on a project?
Write a compelling personal statement – these 4,000 characters need to show that you are serious about Physics and that you have the skills required to succeed in studying it at a university level. Start working on your personal statement the summer before you apply as it will take a few drafts to perfect
Prepare for the entrance tests – make sure that you familiarise yourself with the format of either the STEP or the Natural Sciences Admissions Test. Take practice tests in timed conditions and look through the worked solutions to see how you should approach them
Prepare for the interview – around mid-November you will hear if you have been shortlisted and invited to interview. Cambridge interviews are academic rather than personality or experience based, so don't spend your time prepping answers to questions like, 'what is your greatest strength'. Instead, your time would be better spent talking through complex Mathematics and Physics questions. Try and explain your workings to your friends or family when confronted with a new mathematical problem