Thinking about studying Biology at Cambridge University? The very first thing you need to know is that unlike most other universities, Cambridge does not offer a straightforward Biology course. The Department of Biological Sciences at Cambridge University is responsible for four undergraduate courses: the Medical and Veterinary Science Triposes, the Psychological and Behavioural Sciences Tripos and the Natural Science Tripos.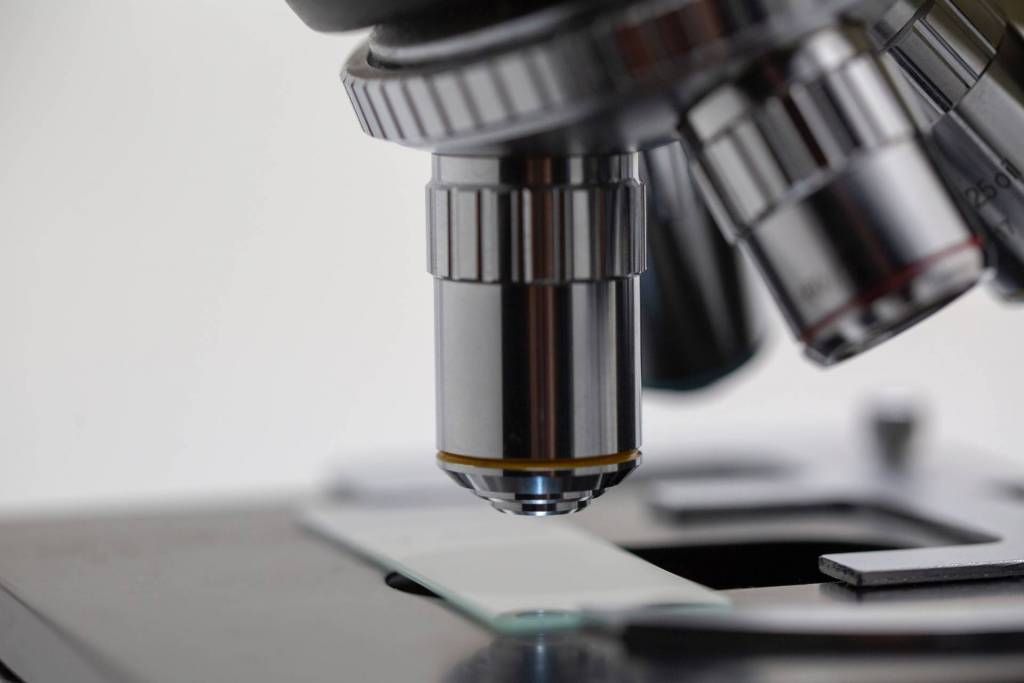 Medical and Veterinary Science Triposes: these are exactly what they appear to be. These Triposes prepare you for a career as a doctor or a vet.
Psychology and Behavioural Science Tripos: This is a relatively new course, beginning in just 2013. It provides students with the opportunity to study cognitive, social, developmental and biological psychology within the broader context of the behavioural sciences.
Natural Science Tripos: This is the framework in which most of the sciences are taught at Cambridge. Whether you are a Physicist, Chemist or Biologist, you will be taking the same course. If you wish to study biology and are not interested in the psychological or medical components of biology, this is the course for you. Studying Natural Sciences at Cambridge also gives you the time and the flexibility to explore the other sciences.
Be sure to research all three options thoroughly and decide which is most suited to the sort of biology you want to study.
Having the correct grades…
No matter which option you choose, getting into Cambridge University is a competitive process. The admissions team will be assessing your intellectual potential and academic ability through several sources. Looking especially closely at your past grades (GCSEs for many applicants) and your predicted scores in A-Level or IB. You should have mainly As and A*s at GCSE and be predicted the same again at A Level. The typical offer for Medicine and Natural Sciences at Cambridge is A*A*A at A level or 40-42 points, with Higher Level 776. Psychological and Behavioural Sciences typically require you to have at least A*AA at A Level.
…. And subject choices
It is important you choose the right courses when picking your A Levels or IB Higher Levels. Universities can require specific subjects for certain courses. If you are applying to Cambridge's Natural Sciences course and specialising in the Biological Sciences, at least two sciences are required by the university and many colleges will have further requirements. Somewhat surprisingly, Biology is often not a requirement for university-level Biology, whilst Chemistry and Mathematics are. A strong combination would be Biology, Chemistry and Mathematics.
A solid score on the admissions test
Whichever course you decide upon, there will be an admissions test in the application process.
For Medicine, it's the BMAT
For Natural Sciences, it's the Natural Sciences Admissions Assessment
For Psychological and Behavioural Sciences, it's the Psychological and Behavioural Sciences Assessment
These tests are usually taken at your school at the end of October or early November. Be sure that you have been registered for the test by your school or test centre by the end of September.
You can find specifications and past papers for all these tests online. The best thing you can do is familiarise yourself with the test format and go through the specification so you know what content to revise. The tests are not designed to trip you up, but they are designed to challenge you and see if you can use your knowledge in ways you might not have done in the past.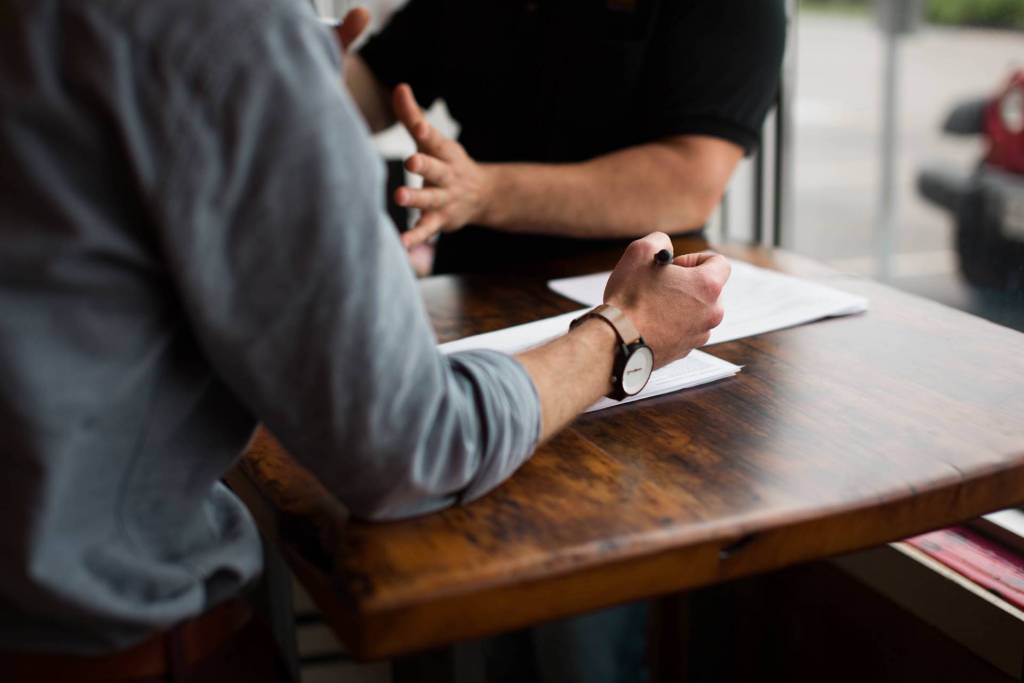 An impressive interview
If you are considered to be a realistic candidate, you will be invited to interview. These take place early to mid-December. These interviews will be about assessing your knowledge of a subject and how you can adapt your learning to less familiar questions and scenarios. There will likely be some introductory questions based on your personal statement or what you have already studied and your thoughts on it. The main part of the interview will be problem-based. These will begin as fairly standard A Level style questions and increase in complexity and difficulty. You do not need to know the answer to everything. Indeed, one of the key qualities the interviewers are looking at is how you cope with new information. To prepare, it is a good idea to brush up on your mental math and estimation skills. Practice physics, maths or chemistry questions that do not come from your school curriculum. Furthermore, when you solve them, try and explain your thinking aloud.
A compelling personal statement
One of the factors when deciding whether to admit a candidate is how passionate they are about the subject they are applying for. Whatever subject you study at Cambridge, you will have a heavy and challenging workload. It is important that you have a genuine enthusiasm for your chosen subject or it will seem impossible to keep up. Your personal statement is a chance to explain to the admissions team why you love biology and why you want to study it at university. Try to take up extracurricular activities related to the subject and read more than just your school textbook.
What next?
Get in touch with Allen & Jain. We have YouTube, Twitter, Facebook and Instagram accounts where we share advice on the university admissions process. If you cannot find the answers you are after there – get in touch with us directly!