An undergraduate in Architecture at Cambridge University requires even more preparation than most other Oxbridge degrees, due to the specific mixture of skills the admissions team look for in their ideal candidate. If you are thinking about applying for this course, you must start preparing early – this will ensure that you have got the necessary academic and extra-curricular credentials to make you stand out. Specifically, the university asks that you display "an enthusiasm for both the arts and the sciences". Although no A-Level or IB qualifications are necessary for any particular subject, the department wants students that already have a solid grounding and interest in the history of art and architecture. Furthermore, the ability to draw to a decent standout is a must. The university requires all candidates to demonstrate these skills and interests by way of a portfolio of their work, the essential details of which I have taken from the university's website and put here: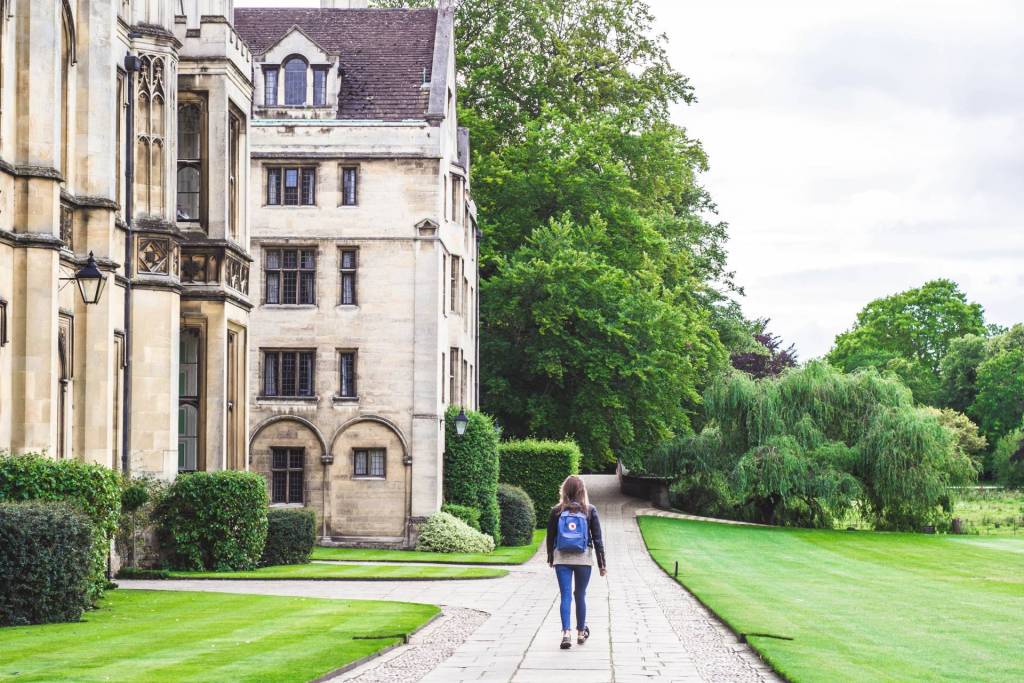 "Admissions Tutors want to see something that illustrates your interests, experience and ability in the visual and material arts. This may include drawings, paintings, sculpture and photography may also be included. It's usually sufficient for three-dimensional work to be exhibited in photographs. A sketchbook with ongoing drawings is extremely helpful, and applicants are encouraged to take one to the interview. It may be in any media (pencil, charcoal, crayon, etc.) and should include a variety of subject matter. The work can be material prepared for school-leaving examinations, but creative work executed outside formal courses is also welcome."
Different colleges may have different preferences for portfolios, which can be seen on the departmental or college websites.
Given these recommendations by the department, it is advisable that students have studied Art (or a closely related discipline) at least at GCSE or equivalent level – preferably also during their A-Level or IBS. At the very least, this will allow you to demonstrate technical drawing ability, as well as some knowledge of the development of artistic movements, through a portfolio; although, the former could also be achieved via some portfolio-based Design and Technology courses at a GCSE level or higher. That being said, given that there are no strict requests by the department in this regard, there is the possibility that demonstrating your passion and talents in these areas can be achieved through extra-curricular work. Regardless of what you study, the entrance requirements are still high: at least A*AA at A-Level, 40-42 points (with 776 at Higher Level), or the equivalent. Some colleges might also require that you have A-Level or IB qualifications in Maths or Physics, you can find out here.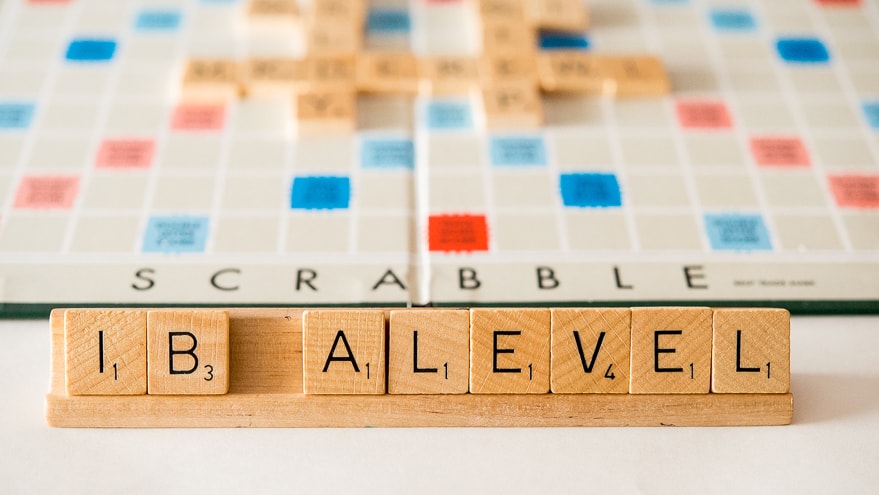 As has already been alluded to: Cambridge is a collegiate university. This means that the university is composed of several different colleges, each of which has its teaching staff, halls, and benefits. Architecture is offered as an undergraduate degree by all colleges excluding Hughes Hall and St Catherine's, which means that there will be a decent number of options available. Of course, one might choose not to apply to any particular college – this is called an 'open application'. If you want to apply to a specific college, there are few general pieces of information that can help you make the decision that is right for you. For instance, different colleges have different facilities, accommodation, and are differently sized, while others cater specifically to women or mature students. You might also opt for a college based on its entrance requirements, and focus is more in line with your previous academic experience. It is certainly worth having a first look on the Cambridge University website to see where you might be interested in applying to, and student forums might also be able to give some advice. Ideally, you should try to visit any colleges that you are considering before applying, as this is the best way to get a sense of what they are like. The college that you choose indicates your preference, but candidates are occasionally assigned to colleges other than the one they applied to, for a multitude of reasons. Cambridge tends to hold open days in July, during which there will be specific talks about applying for your course, which many applicants find highly beneficial and can be timed to coincide with visiting colleges.
Once you have decided whether you want to apply to a specific college or make an open application, it's time to start to apply through UCAS. Unlike most universities applications to Oxford or Cambridge must be submitted by the 15th of October in the academic year preceding the one that you wish to start your course). If you are applying from outside the United Kingdom, you may be required to submit your application sooner, in which case you should consult the university website. By now, you will hopefully have the right predicted grades and a strong personal statement. It is especially important, given that Architecture is a vocational course, that you have done at least some extra-curricular work to demonstrate your passion for the subject. Architecture is incredibly competitive, with thirteen applicants for everyone place, and most of these will have exemplary grades. Think about how you can make yourself stand out from the crowd – perhaps by applying for internships, starting a society at your school, or writing about the field in essay competitions.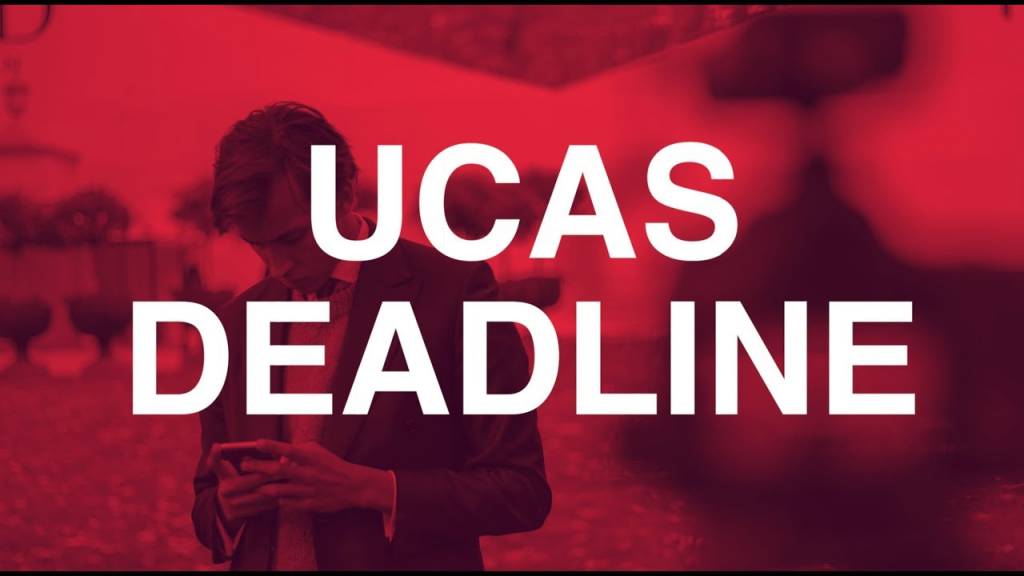 After you have submitted your application, you must wait to see whether you have secured your interview. If your interview is successful, then it is just a matter of meeting your offer, and you can look forward to starting your course in the next academic year. For some information on what to expect before, during, and after your interview, please look at our Interviews, Pooling, and Results at Cambridge guide. The interview for Architecture is a little different, in that they require you to sit a test when you arrive as opposed to before the interview. For information on the exam and how to prepare, please go here. 
"When any pre-interview tests have been completed, and your application is fully submitted, Cambridge will then consider whether they will invite you up for an interview. Cambridge tends to give interviews to a more significant proportion of students than Oxford; however, they take a smaller percentage of those students that they interview. Meetings are generally conducted within the college that you applied to, if you submitted an open application then you will be assigned a college to interview at. For some international student, or in other extenuating circumstances, the college might agree to interview over Skype. Sometimes applicants are asked to interview at more than one college, if this is the case, then you will be informed while you are in Cambridge for your initial interview. There are a number of reasons why you might be interviewed at more than one college; being asked to do conduct another interview elsewhere does not, on its own, correspond to either a greater or lesser chance of success.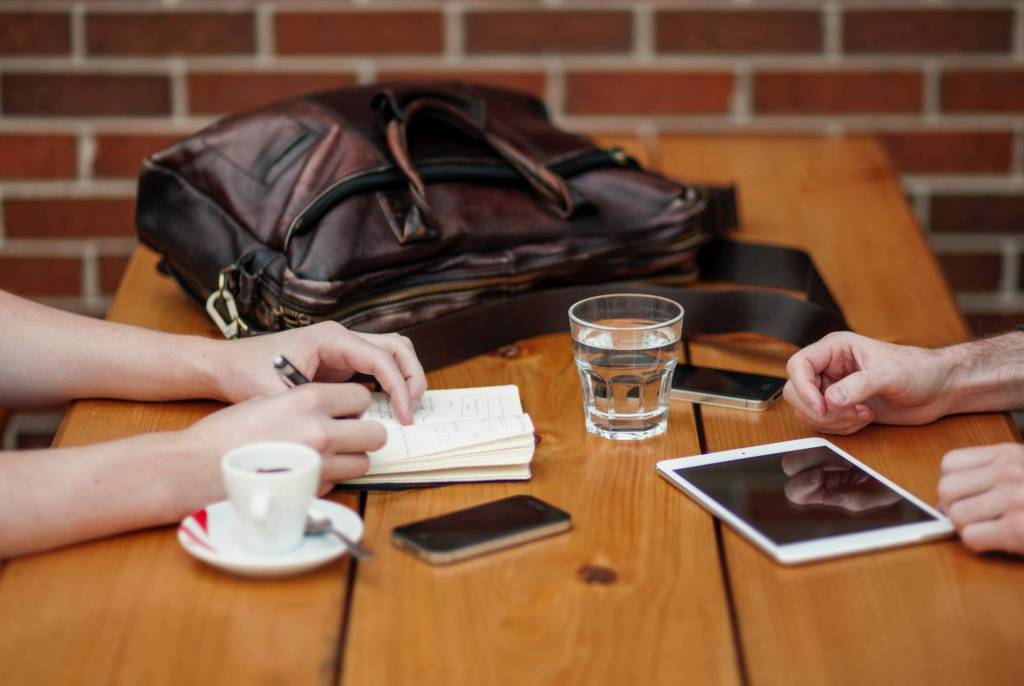 The interview process can seem daunting, and there are lots of legends about eccentric professors and absurd questions. However, interviews are there for a few excellent reasons. Primarily interviews are there to make sure that you are a good fit for the style of teaching at Cambridge. Cambridge uses the tutorial system, which means that you will spend a great deal of time being taught in small groups, pairs, or alone by a tutor (rather than predominantly in large seminars or lectures). An interview situation offers an insight into how you cope with being taught in the tutorial style – responding to new information and questions in real-time. Some of the brightest students in any subject do not flourish in this environment, so do not take it too badly if you do not excel in or enjoy the interview process. Also, if you are a student from abroad for whom English is not your first language, then interviews are an excellent opportunity to see whether your English is strong enough to undertake a course taught in this manner. Some colleges might also make you sit additional testing at the interview, which they should make you aware of beforehand. For further information on meetings at Cambridge, as well as information on how to prepare, please visit the Cambridge website or here. 
Interviews tend to happen in the first few weeks of December, and you should know whether you have secured one by late November.
Once you have completed your interview, the only thing left is to wait and see whether or not you have been successful. If you receive an offer, then the only thing left to do is firmly accept via UCAS, achieve the necessary grades, and await further correspondence from the university and your assigned college. You will know whether this is the case by early January; however, there is the chance that you might be pooled. Pooled students are those whose positions at their college of choice was taken by other candidates, but are strong enough to challenge weaker applicants to other colleges, thus meaning that their application to the university might be successful. If you are pooled then there is a small chance that you might be asked at this stage to sit another interview at a new college; however, this is quite rare. Either way, all applicants should know whether they have a place at university by the end of January."
If you have any additional questions as to how to get into Cambridge University to study Architecture, do not hesitate to get in touch!