Durham, Cambridge and Imperial are three UK universities not only known for their academic strength generally but are particularly renowned for their excellence in the sciences. If you are a budding physicist, these three universities should all be on your list of options. However, getting in is far from simple.
Indeed, the first thing you need to know about applying to either Cambridge, Durham or Imperial for Physics undergraduate is that you must have excellent grades. Durham, for instance, asks for A*A*A at A level including Physics and Maths. If you are taking the IB, 38 points overall including 776 in Higher Level subjects which must include Higher Level Maths and Higher Level Physics. Cambridge and Imperial have even more demanding entrance requirements, looking for at least 40 points in the IB. So, to be a competitive candidate make sure you are taking the correct subjects (at least Maths and Physics, but take additional sciences if possible) and are on track to get the highest grades in them – whether that is an A* or a 7. This is just the first hurdle you need to cross. 
For all three, the personal statement also plays an important role. You need to convince the admissions team that you understand what studying university physics involved and that you are both prepared enough and passionate enough about the subject to study it for three or four years. Look for extra-curricular activities related to physics that you could get involved with. Maybe you could tutor younger children, or attend a physics insight programme for sixth form students. It is also worth watching popular lectures given by physicists on YouTube and reading popular science books such as Stephen Hawking's A Brief History of Time or Jack Challoner's The Atom: A Visual Tour. Follow what takes your interest. You need to be able to explain in your personal statement what you find so interesting about Physics, what about the subject captivates you, that you want to dedicate at least three years to studying it.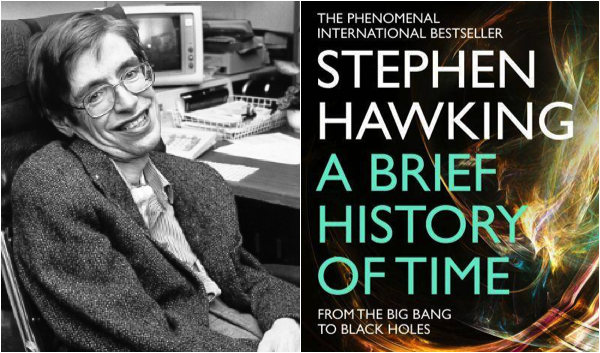 This will also help when it comes to the interview. Imperial and Cambridge both interview shortlisted physics applicant. If based on your personal statement, references and previous and predicted grades, they think you are a competitive candidate, they will call you for an interview. The Imperial interview will be a mixture of scientific and personality-based questions. Asking you about your interest in physics, what you have accomplished and potentially some physics questions. Cambridge interviews will be solely focused on scientific discussion. If possible, practice interview techniques with a friend, teacher or family member. You can easily prepare answers to questions such as 'why are you interested in physics?' for your imperial interview. For Cambridge, it is worth getting used to talking through your solutions to maths and physics questions. 
Cambridge also requires you to take a test before deciding whether they wish to interview you – the Natural Sciences Admissions Assessment, a two-hour test that will determine your suitability for studying Natural Sciences at Cambridge. Several colleges will even require you to take a short test at the interview. You can find the specification for the NSAA along with past papers on Cambridge's website. The level of science should be no higher than A-Level, however, you may find the format of questions unfamiliar. Usually, you sit the test at your school at the end of October/ early November.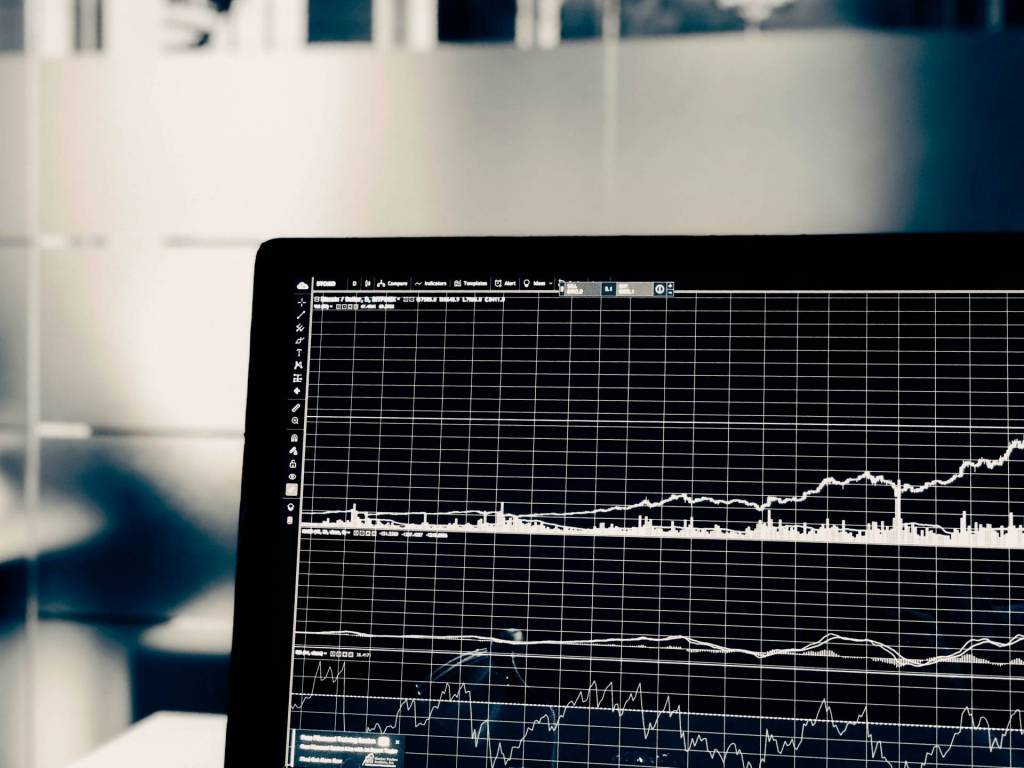 One of the simplest, but also one of the most important things you need to do to be accepted at Imperial, Cambridge or Durham is to ensure you apply on time. The deadline to apply to Cambridge is the 15th of October, whilst for Durham and Imperial, it is the 15th of January. Even if you are not applying to Cambridge, it is a good idea to submit your application by the October deadline. Universities do not wait for all the applications to be submitted before making decisions, so by applying earlier you will be one of the earlier applicants to be considered. 
Hopefully, you now know what is required to be a competitive candidate at Durham, Cambridge and Imperial. For more specific advice about interviews or writing your personal statement, take a look at our YouTube channel.