Applying to study Fine Art as an undergraduate at Oxford University has a relatively unique set of requirements. As with all Oxford degrees, you are required to possess academic excellence; however, you must also demonstrate (unsurprisingly) that you have creative merit and potential.
To maximise your chance of entrance to this course, then, requires that you plan ahead as early as possible, to ensure that you have enough time to put in the necessary work in these diverse areas.
Qualifications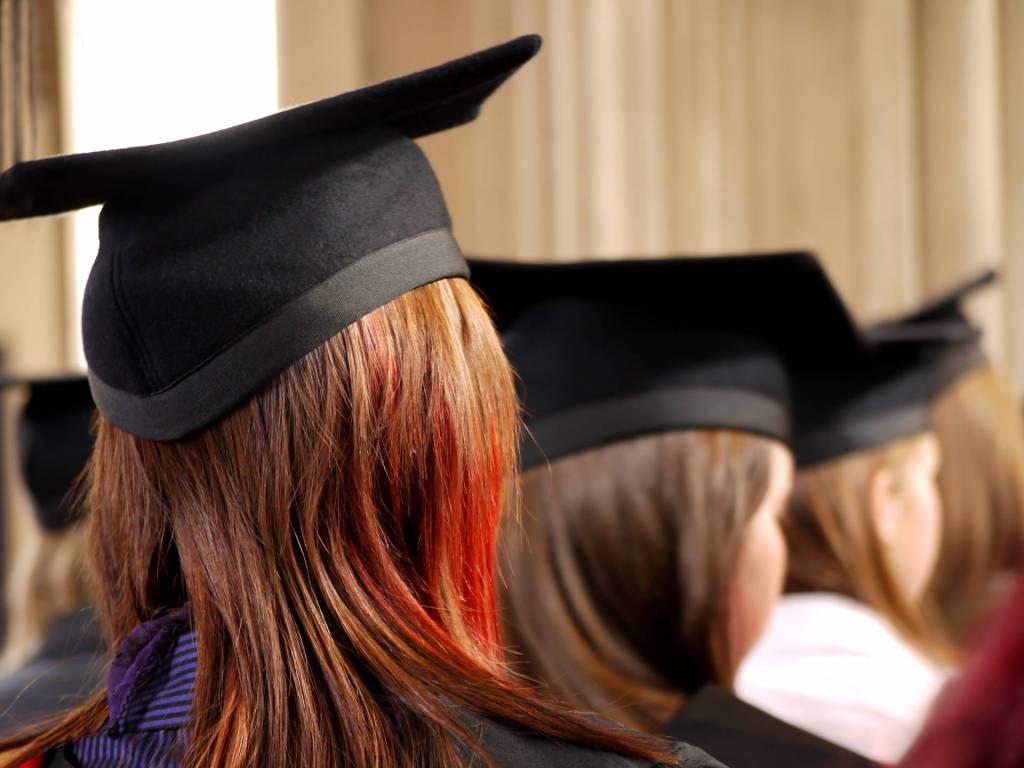 Fortunately for those wanting to apply to this course, the academic requirements are at the lower end of those required to study at Oxford. However, they are still strenuous: AAA minimum at A-Level, AA/AAB at Advanced Highers, and 38 points at IB (with a 6 6 6 spread). Furthermore, although it is not necessary, the admissions team at Oxford strongly recommend that candidates have Art as one of their Advanced Highers, A-Levels, or HL subjects; if this is the case, then you should be aiming to achieve the maximum possible mark in the subject. It is possible to gain entrance via a BTEC; however, you must be able to show that you have taken modules that have furnished you with decent background knowledge of art history, as well as the propensity to succeed in that aspect of the course. Finally, although it is not strictly necessary, the admissions team at Oxford strongly recommend that any student wishing to apply to the Fine Art course has already completed an Art Foundation course, prior to their application to Oxford. 
Portfolio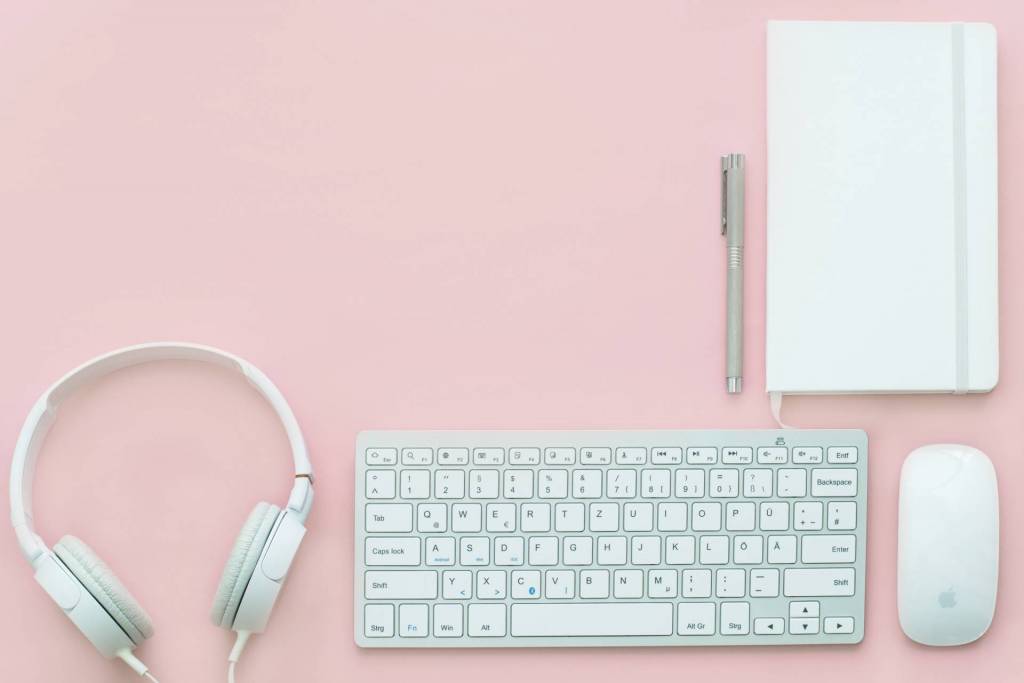 There is a further requirement for all applicants to this course: the production of a portfolio, which the admissions tutors will use to attempt to gauge a candidate's technical skill and creative engagement with the subject. Although all Oxbridge applications must be made through UCAS by 15th October, portfolios need not be received until 1st November. This artwork should not merely be the product of box-ticking school or college work. Instead, it needs to show evidence of engagement above and beyond the usual curriculum. This ought to be achieved by showcasing a wide variety of styles and ideas dealt with, as well as some independent voice in the way that you arrange your portfolio and what you choose to showcase. As many students who apply to this course will have excellent grades and references, the portfolio is incredibly important to the admissions team in distinguishing between candidates that are merely good and those who demonstrate the potential to succeed on the course. More information on how to submit your portfolio can be found on the Oxford University School of Art (called the 'Ruskin School') online here.
UCAS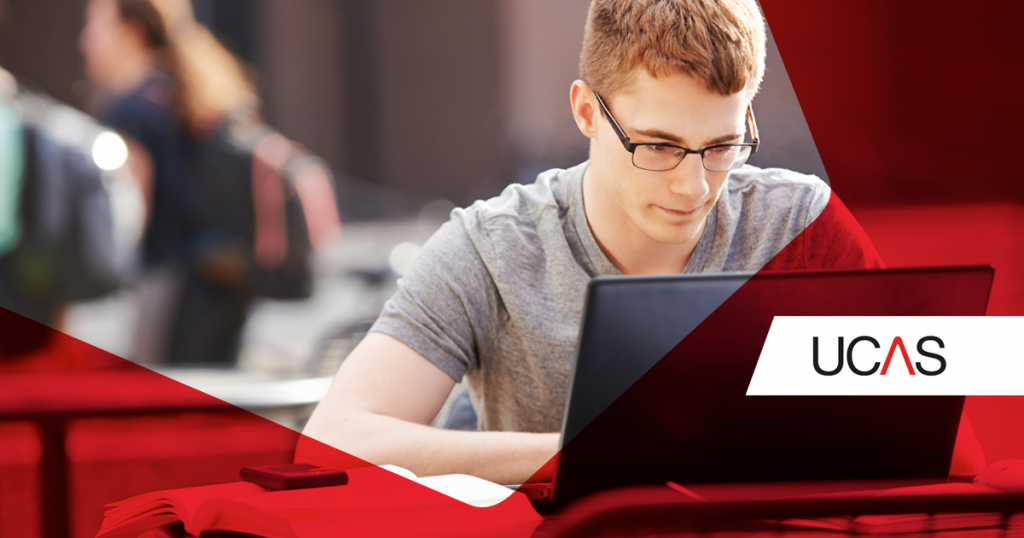 As mentioned above, it is required that candidates applying to either Oxford or Cambridge apply via UCAS by the 15th October of the year preceding the year that they would want to begin their course. Therefore, if you wanted to apply for the BA in Fine Art beginning in the Autumn of 2020, then your UCAS application, including personal statement and predictions, should be done by 15th October 2019. One thing that will help your application is receiving a strong reference. We would thoroughly recommend that any candidates that want to maximise their chances get a reference from the art teacher that has taught them at the most advanced level. An excellent recommendation from your most recent art teacher will be another way, aside from your portfolio, to demonstrate your commitment to the subject and stand out from other applicants. Furthermore, it would be helpful if you have shown other extra-curricular interest in Art, which you can then note in your statement. For instance, you might want to attend any public lectures near you on artists that you are interested in, or try to shadow someone working for an art gallery, and so on. 
Colleges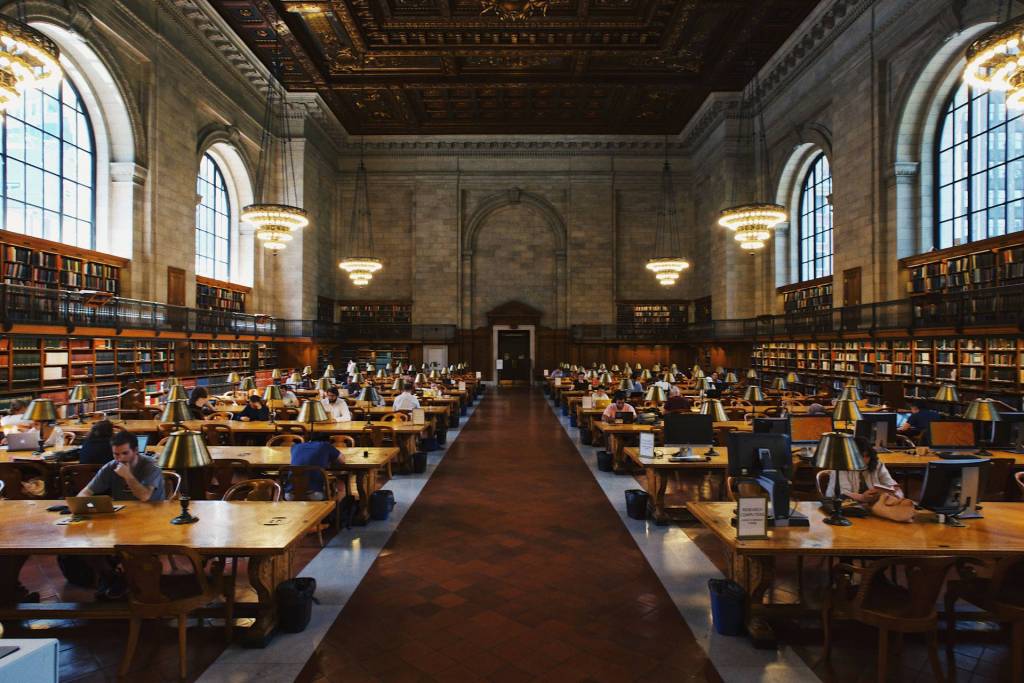 Unlike many other universities, Oxford applications come with the opportunity to apply for a specific college. Oxford has no centralised colleges; the university is composed of over thirty colleges and halls which have their own accommodation, teaching staff, facilities, and associated traditions. Therefore, you might have some preference over which one of these colleges you would like to attend. On the other hand, you may have no choice and thus might choose to make an open application. If you make a free application, the university will assign you a college to interview at based on where has space and will be appropriate. However, you should not make an open application on the assumption that this will improve your chances of getting into the university. The university is happy to fill spaces at colleges with weaker applicants with applicants to other colleges, not just with applicants making an open application. In terms of making a decision regarding which college you would like to study at, first, you need to check which colleges offer Fine Art. A full list is available here.
An excellent place to go from there is to look at each of these college's websites, which will give you some idea of their size, facilities, and general atmosphere of their grounds. Student forums are potentially a useful way to find out what colleges are really like, but be aware that people mainly post if they have complaints and so you may be misled by a single bad experience that another student had. If you have a shortlist of colleges that you are thinking about, then the best way to really get a feeling for each college is to visit them during an open day. Open days are a fantastic opportunity to be shown around colleges, as well as to find out more information about your course from students and tutors. You can register to get more about open days here.
However, if you are unable to attend an open day, then make a decision based on the information you have; in my experience, there is little correlation between student's research of a college and how happy they are when they attend. 
Specific Interview Information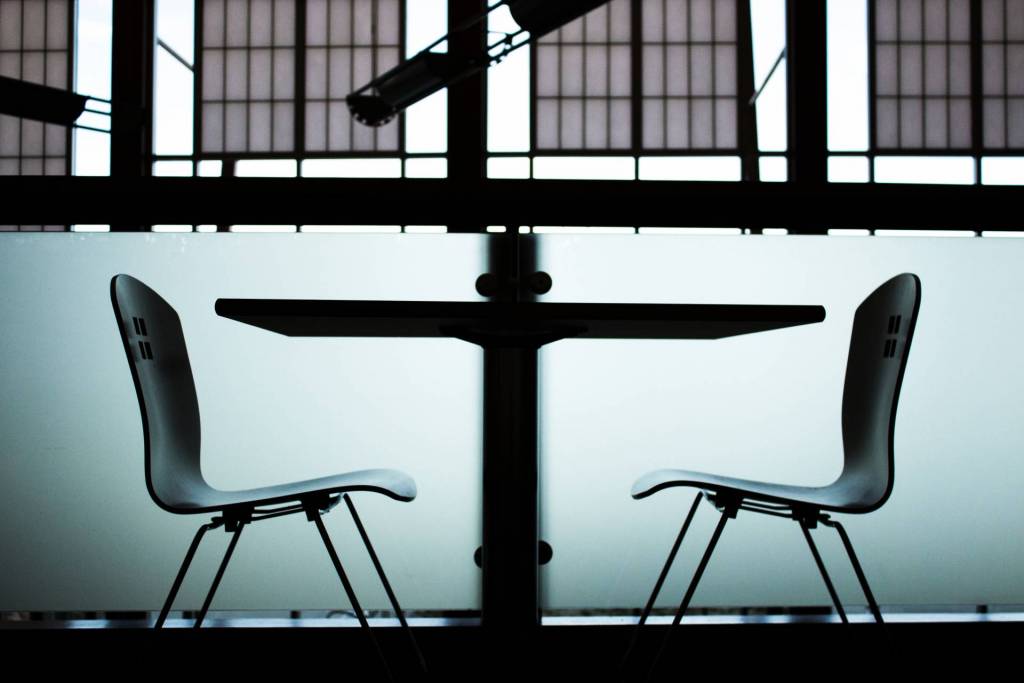 Below is some general interview advice which applies for most courses, including Fine Art, at Oxford. However, there are some particular points worth mentioning about how you should prepare for your Fine Art interview if you are called up for one. The first is that you should be ready to interview for two days; as mentioned before, Oxford interviews fewer candidates than Cambridge and, as such, can afford to take more time interviewing each prospective student. Your interview is conducted on your first day at Oxford, usually in two sessions: one at the college you are interviewing for and the other at the Ruskin School. However, on some occasions, you might have one interview where your college tutor will travel to the Ruskin. 
During this first interview, you will be asked about your portfolio and personal statement so, as always, it is imperative that you are well acquainted with all the material you have put in your statement. However, you are likely to be asked to bring some other examples of your recent work, which the interviewing tutors will use as the basis for asking questions. 
General Interview Information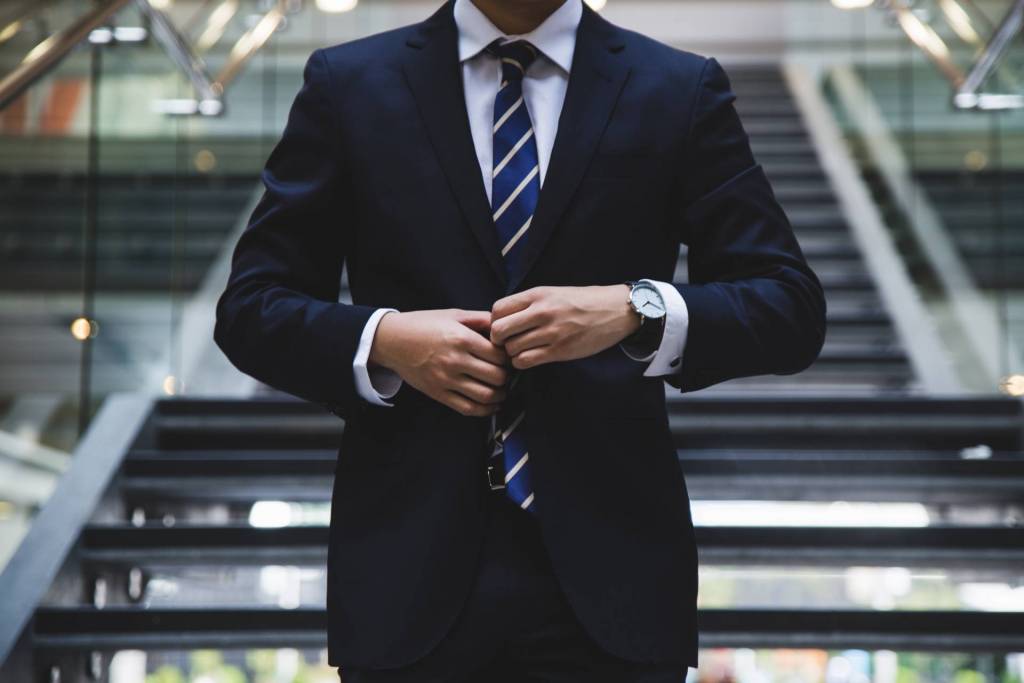 "When any pre-interview tests have been completed, and your application is fully submitted, Oxford will then consider whether they will invite you up for an interview. Cambridge tends to give interviews to a higher proportion of students than Oxford; however, they take a smaller proportion of those students that they interview. Interviews are generally conducted within the college that you applied to, if you submitted an open application, then you will be assigned a college to interview. For some international student, or in other extenuating circumstances, the college might agree to interview over Skype. Sometimes applicants are asked to interview at more than one college, if this is the case, then you will be informed whilst you are in Oxford for your initial interview. There are a number of reasons why you might be interviewed at more than one college; being asked to do conduct another interview elsewhere does not, on its own, correspond to either a greater or lesser chance of success. 
The interview process can seem daunting, and there are lots of legends about eccentric professors and absurd questions. However, interviews are there for a few very good reasons. Primarily interviews are there to make sure that you are a good fit for the style of teaching at Oxford. Oxford uses the tutorial system, which means that you will spend a great deal of time being taught in small groups, pairs, or alone by a tutor (rather than predominantly in large seminars or lectures). An interview situation offers an insight into how you cope with being taught in the tutorial style – responding to new information and questions in real-time. Some of the brightest students in any subject do not flourish in this environment, so do not take it too badly if you do not excel in or enjoy the interview process. Also, if you are a student from abroad for whom English is not your first language, then interviews are an excellent opportunity to see whether your English is strong enough to undertake a course taught in this manner. Some colleges might Interview tend to happen in the first few weeks of December, and you should know whether you have secured one by late November.
Once you have completed your interview, the only thing left is to wait and see whether or not you have been successful. If you receive an offer, then the only thing left to do is firmly accept via UCAS, achieve the necessary grades, and await further correspondence from the university and your assigned college. You will know whether this is the case by early January; however, there is the chance that you might be pooled. Pooled students are those whose positions at their college of choice was taken by other candidates, but are strong enough to challenge weaker applicants to other colleges, thus meaning that their application to the university might be successful. If you are pooled, then there is a small chance that you might be asked at this stage to sit another interview at a new college; however, this is quite rare. Either way, all applicants should know whether they have a place at university by the end of January."
Conclusion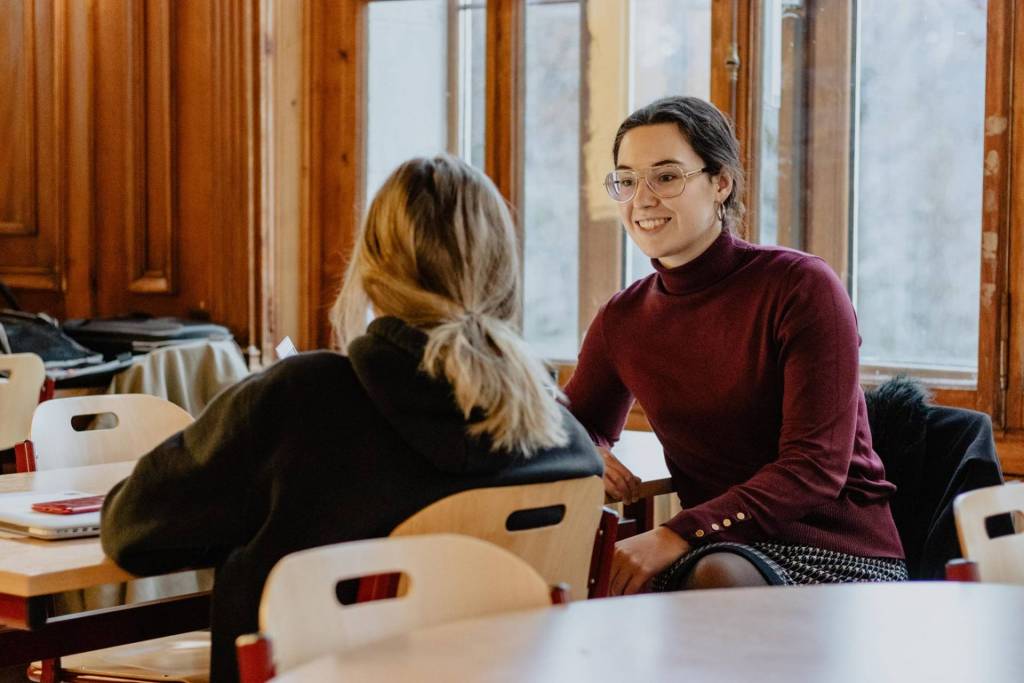 If you are successful at the interview, then all you have to do is achieve your offer conditions, and you will be ready to start your course at Oxford. The university is very helpful in helping you to prepare from this stage, my one piece of advice is to make sure you are checking your emails regularly and make notes of any important dates that your college or faculty inform you of. Hopefully, this blog has been useful in giving you some information on how to apply to study Fine Art as an undergraduate at Oxford. Please feel free to send us a message if you have another other question.