After nearly a millennia of history, Oxford University is home to many strange traditions. However, many of these are associated specifically with particular colleges, faculties, or clubs. For instance, most college sports teams will have their own peculiar set of customs, many of which are kept a secret from non-members. However, here we have presented a few Oxford traditions that most, if not all, students who attend the university will take part in – either as part of their academic journey or as part of the wider student community. 
Matriculation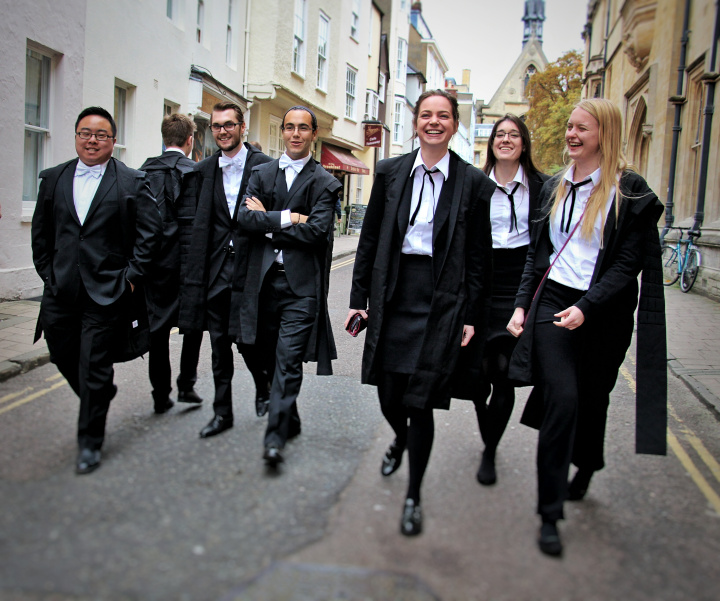 Although a few other universities in the United Kingdom – including St. Andrews, Durham, and Cambridge – perform matriculation ceremonies, it is an especially elaborate and official ceremony in Oxford. Matriculation is the process in which students are formally sworn in as members of the university and entered into its register. At Oxford, this requires that every matriculating student dress in subfusc (formal wear accompanied by a mortarboard and gown) and attend a ceremony in the Sheldonian Theatre. Before this ceremony, your attendance will be confirmed in your college, and a group photo is taken of your year group is taken to commemorate the occasion. Then you and the rest of your college join a large group of other matriculating students from other colleges in a procession headed by the Deans of Degrees – academics who hold certain administrative and pastoral duties. Once everyone arrives at the Sheldonian Theatre, you wait to be admitted with a group of other colleges, which can take a while if there's been any delay in previous ceremonies. When you are admitted, the ceremony begins. While it is in Latin, fortunately, students do not have to participate in speaking it themselves, and the whole thing is over quite quickly. You are then matriculated and can proceed onto the more informal post-matriculation celebrations that have come to be traditional in recent years.
Prelims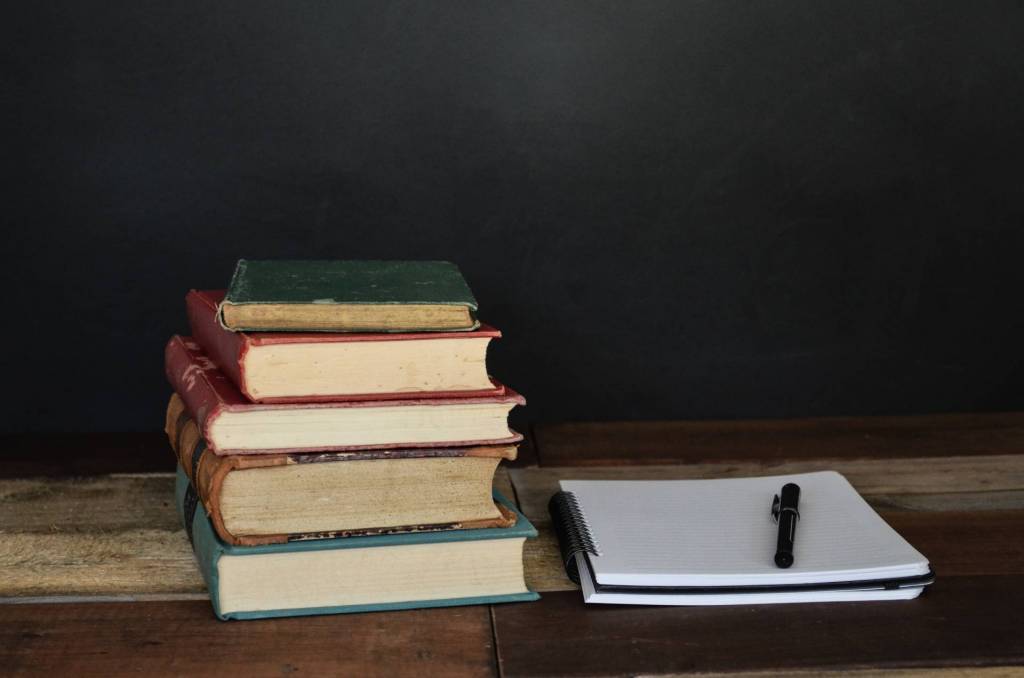 Prelims, short for preliminary examinations, are exams which you take towards the start of your undergraduate career at Oxford, which decide whether you are allowed to continue to study for Finals exams and gain a degree. Typically, they occur at the end of the second or third terms of your first year of study. If you fail any of your prelim examinations, you will be forced to retake them and failure a second time can lead to expulsion from the university. However, if you achieve a Distinction, you will be awarded a scholars gown (which is just a bit more imposing than the regular undergraduate one). Like most formal examinations at Oxford, prelims must be sat while wearing subfusc and are often conducted in the imposing Exam Schools on the High Street. However, much like Finals, completion of your prelims results in being trashed by your friends. 
Trashing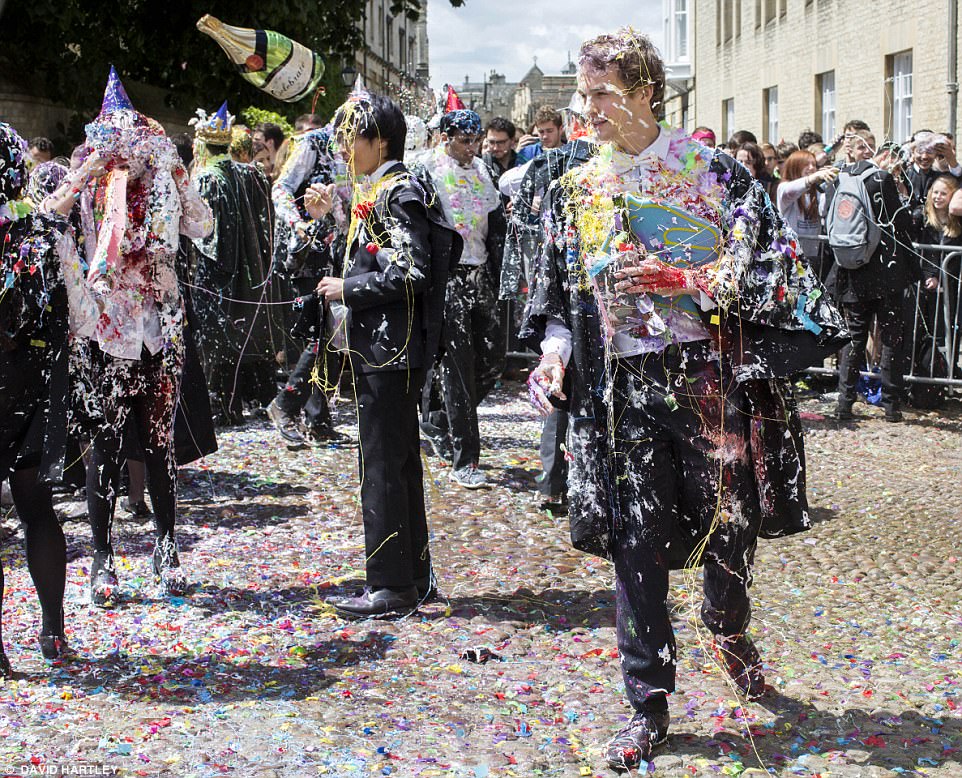 Trashing is one of the more fun, if not the most environmentally friendly, of the Oxford traditions. Unlike the other traditions on this list, it is not something provided or even encouraged by the university or its colleges, but by the students themselves. Trashing is an act of celebration when you finish your exam where friends turn up and cover you with household or food items; shaving cream or glitter if you're lucky, pasta sauce and tuna if you're not. Most students choose to clean themselves off with a dip in the river in Christchurch Meadow. The practice has been under attack in recent years for being wasteful, messy, and generally a nuisance for the local council and university. Steps are being taken by Oxford to minimise the worst effects of trashing, which is understandable. All the same, it is very fun. 
Formal Hall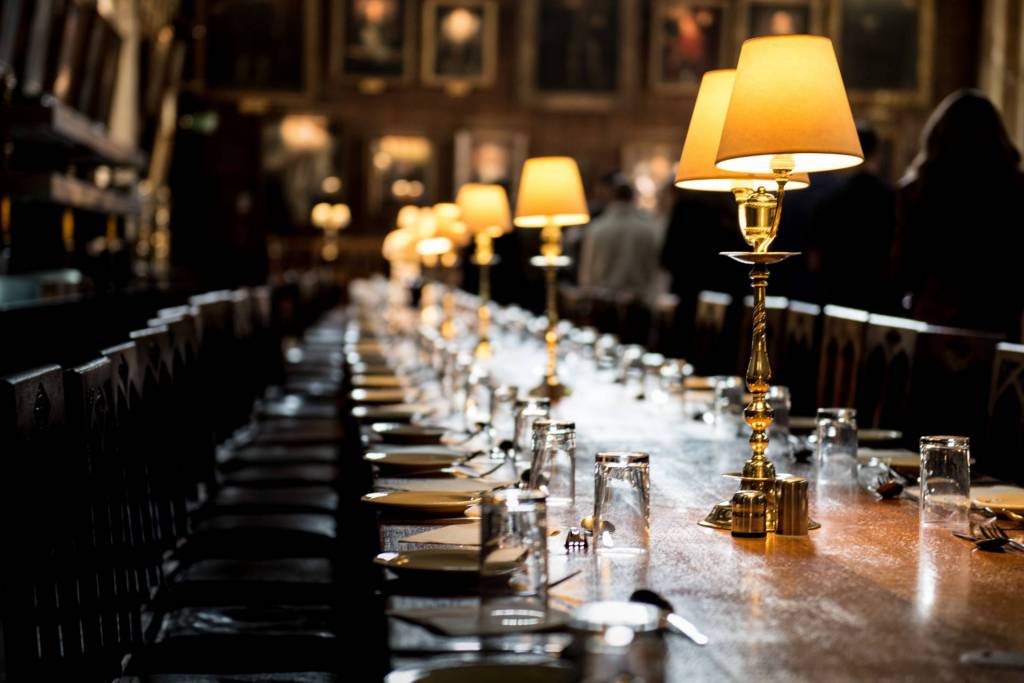 Formal hall is a tradition which varies a lot from college to college; in fact, there are some colleges which don't offer it at all! Usually, formal hall is a three-course meal in college, accompanied by wine and possibly an opening college grace. It is a great opportunity to show off your college to guests or to enjoy the more traditional side of an Oxford experience. Sometimes a formal will be for a specific occasion – to offer parents of students the opportunity to dine in college, or for graduates specifically, and so on. In those cases, the food tends to be especially nice and the cost of the meal may be more expensive. At most colleges, you must attend formal hall in full subfusc, but at others, there is either no dress code or you only have to wear a gown. If you are looking to study at Oxford and want to experience some more of its traditional side, then it is worth what form of formal hall is offered by prospective colleges; if they offer it all.