Leaving your familiar environment of home, family and friends can be an overwhelming experience. But don't get scared of the unknown, it might be just the best thing that will happen to you. Choosing to study abroad will help you gain independence, global mindset and many friends from around the world! Let's explore carefully, which will be critical advantages for you to choose to study in another country. 
1. Explore the world.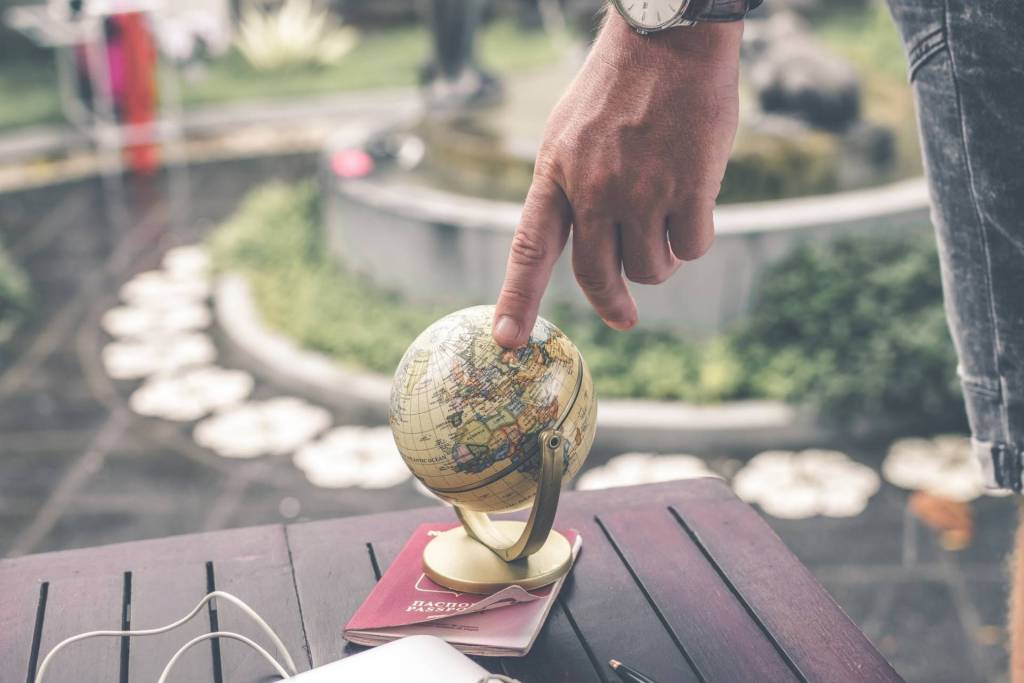 The first reason why it is beneficial for you to consider studying abroad is to see another country, explore its' customs, mentality and sights. You can learn a foreign language, read and watch another country's traditions, however, can hardly grasp the full understanding of its' character. Further, it will allow you to travel to places neighbouring your chosen country to study in. You will make international friends, who will welcome and present you with unique experiences in their home countries. Your decision to move out of your home will trigger you to be active, curious and adventurous in gaining as many experiences as possible while you are there. 
2. Immersing into new mentality.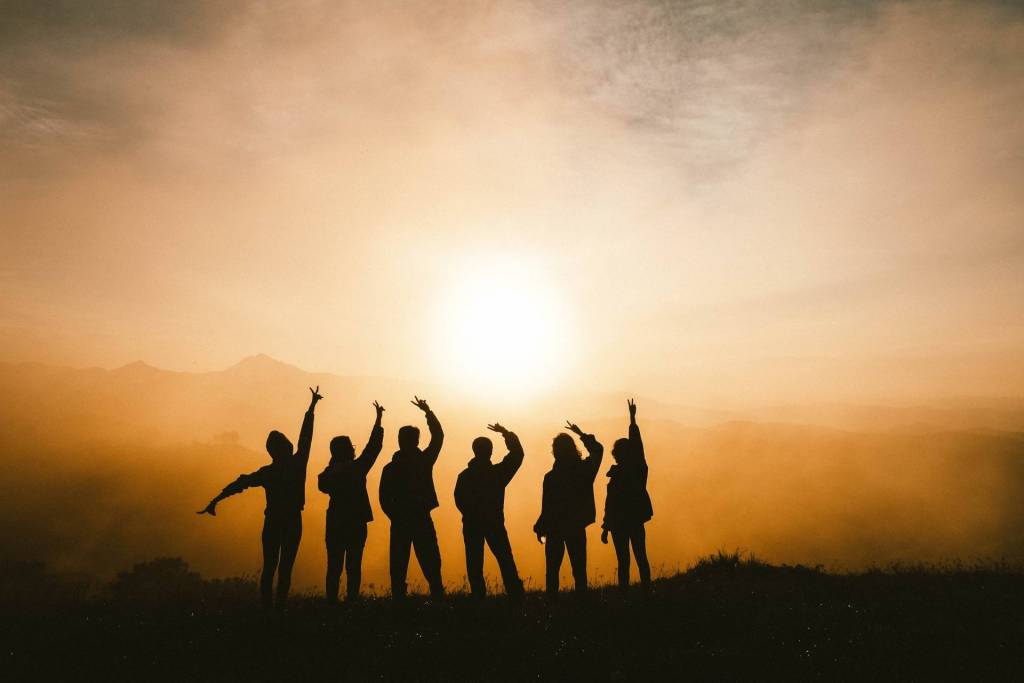 Expanding from reason #1, you will be presented with an opportunity to learn to understand a new mentality, therefore becoming easily adaptable and diplomatic. If you have chosen a brave path of living as a boarding student, you will have roommates from different cultures and backgrounds. At first, it can be challenging to accept, understand different ways of living and communication. With time, you learn how to adapt and behave with people from different social and cultural backgrounds. Remember, it is narrow-minded to think that every international should behave in a way you want them to. This is a unique opportunity to learn new perspectives on life and interaction with the world. 
3. Experience different styles of education.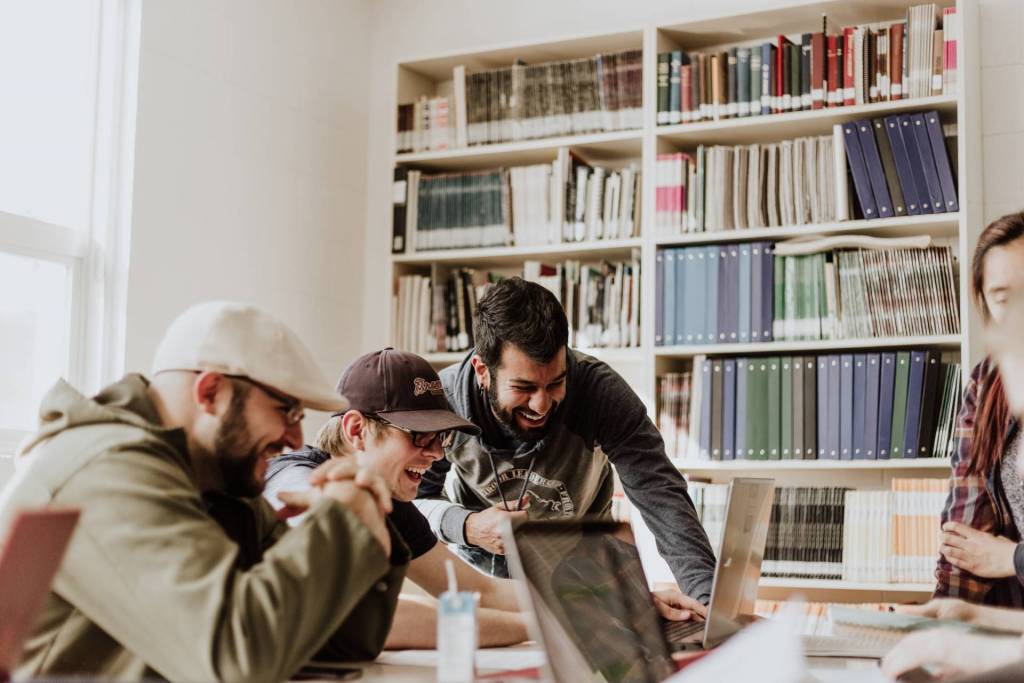 International education is an incredible opportunity to expand your knowledge and experience new educational system, either with a local type of diploma, or internationally recognised examinations such as GCSE, A-Level and IB. You might find a new kind of program that you choose to follow to be more exciting. However, your enthusiasm often depends on the teacher. Here, studying abroad might present its' advantages ones again, with genuinely enthusiastic and involved teachers, who encourage mutual respect and communication. Therefore, making you like and understand their subject better. 
4. Find new interests.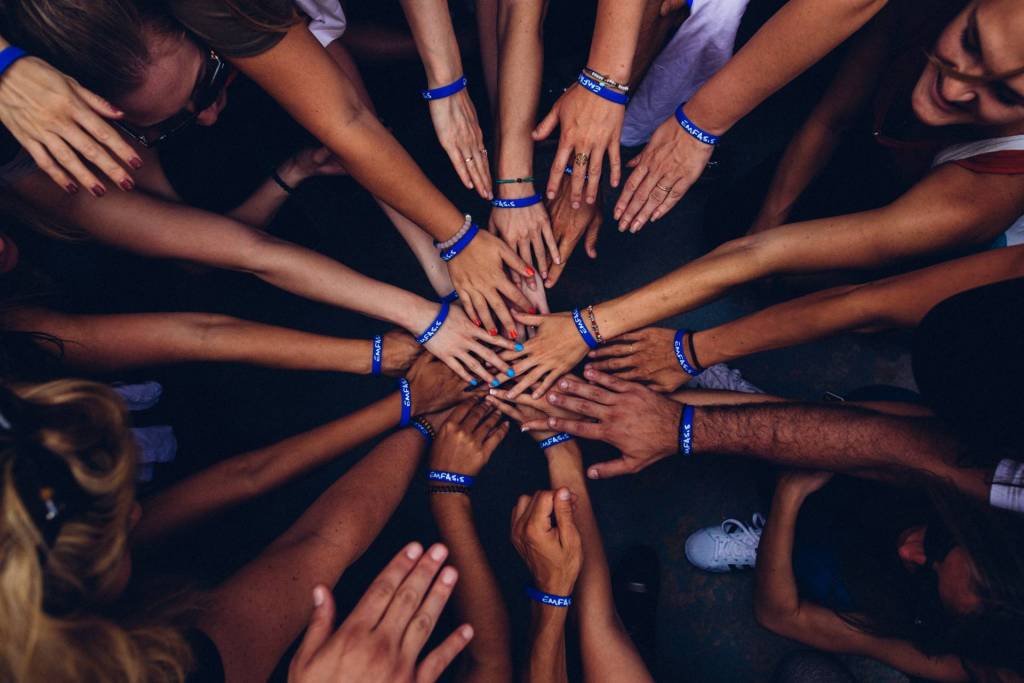 A new country and people will inevitably trigger your curiosity to develop towards new interests and hobbies. In the case of the IB diploma, you will be encouraged to create and pursue new directions as a part of CAS (Creativity. Action. Service). However, you won't need a requirement to attempt new routes of interests, such as sports, Arts or new academical researches. Further, your newly formed friendship can inspire your determination for self-development in various directions. 
5. Self-development.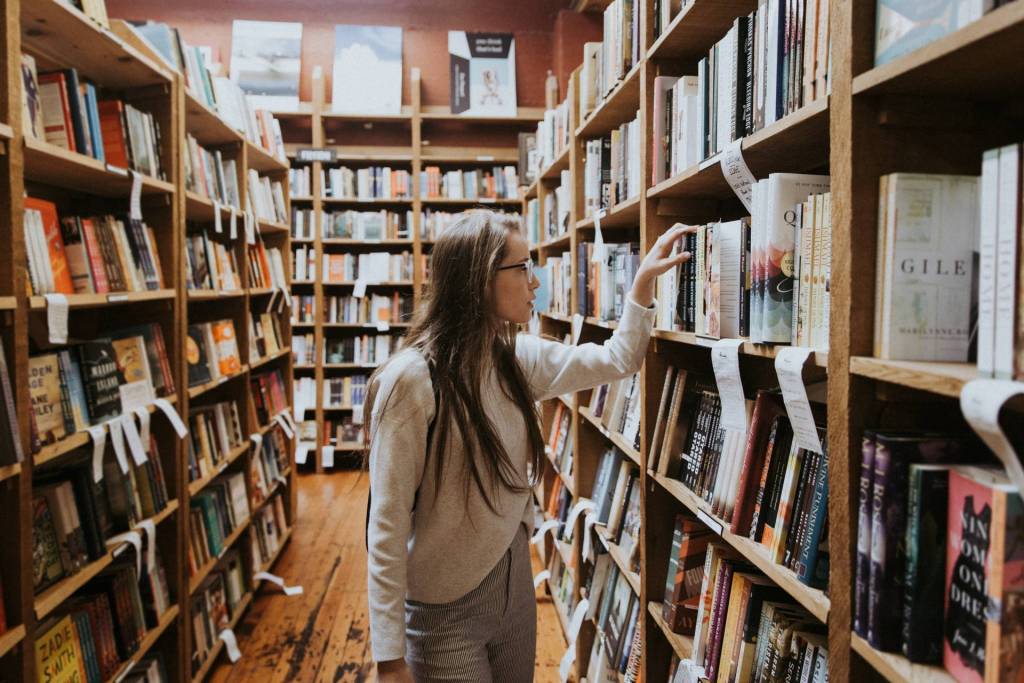 Pursuing education abroad is a huge stepping stone in the direction of self-development. You are consciously abandoning your comfort zone and placing yourself into an unfamiliar environment. This step will help you realise your strengths and weaknesses, as well as shape independence and self-reliance. As a bonus, the distance will strengthen your family relationships, as you will begin to see the value of family time. 
6. Communications.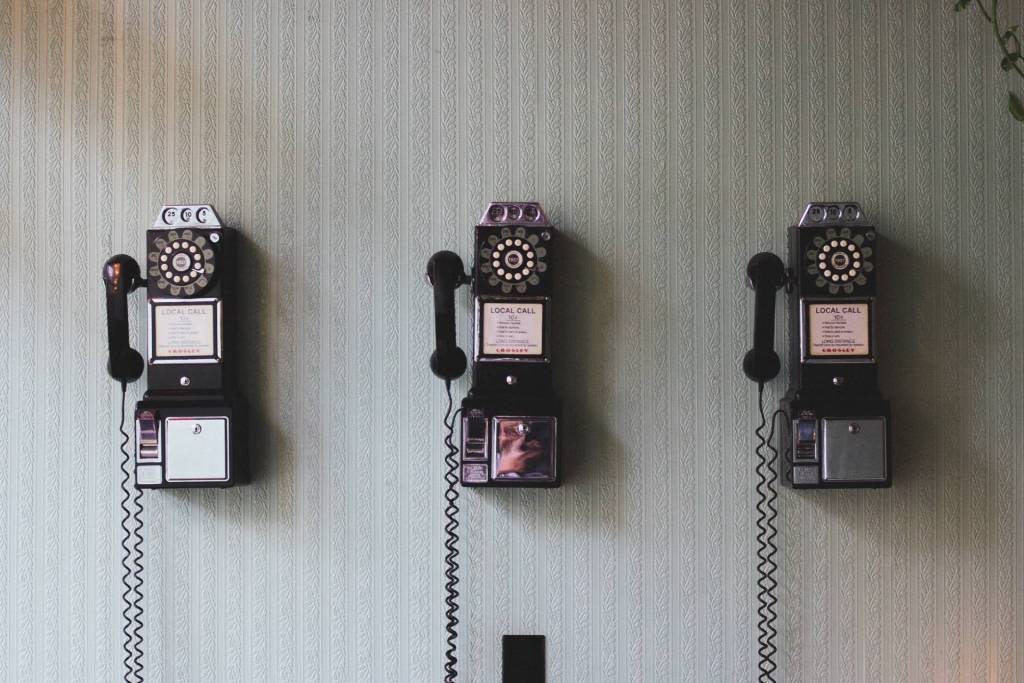 Pursuing new language at its' native environment will ensure that you will bring it to an advanced or fluent level. However, the most crucial gain is the enhancement of your communicative skills. This point is closely linked with the process of self-development and adaptation to new mentalities. Learning new languages, building relationships with individuals from different social and cultural backgrounds, all contribute to the successful development of your communicative skills. Element, which will be valued most when you pursue your career further in a university or work, is communication, i.e. your ability to handle a situation involving diverse nationalities and personalities diplomatically. 
7. A "catch" for employers.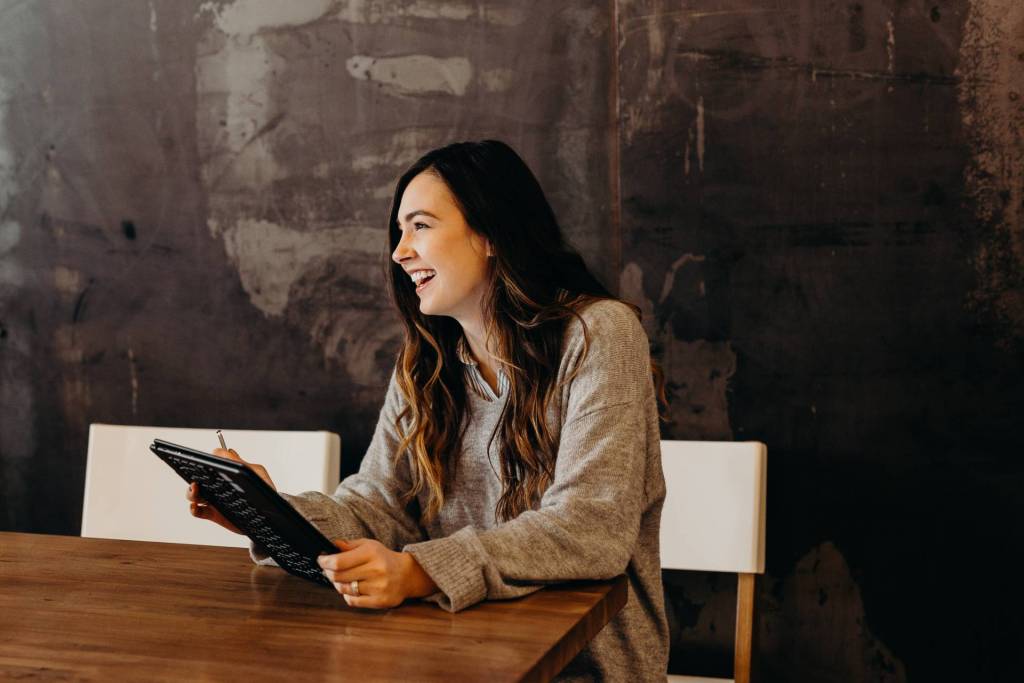 Whether you will return to your home country or stay abroad, many employers will want to consider a candidate with such a diverse background. It seems to be a challenge now to find an employee with a skill for teamwork and global mindset. Here is where your skills of communication, global understanding of diverse mentalities and adaptability will be highly valued. 
8. Making life long friends.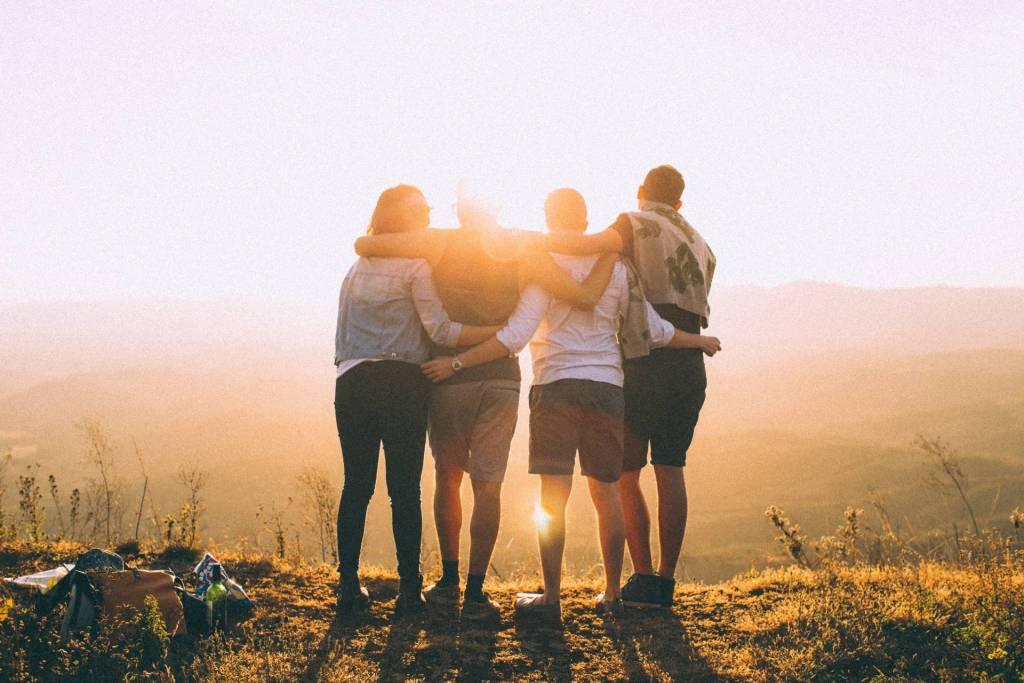 It is unsurprising to form your strongest friendships at school or university. However, consider the benefits of such relationships formed with people from around the world. You gain an opportunity to expand your network on a more significant scale. You will never know who will become that person to help you advance in your life and open new career or life horizons. Those who become your life-long friends will help you see the world in different colours and perspectives. 
9. University admissions value you.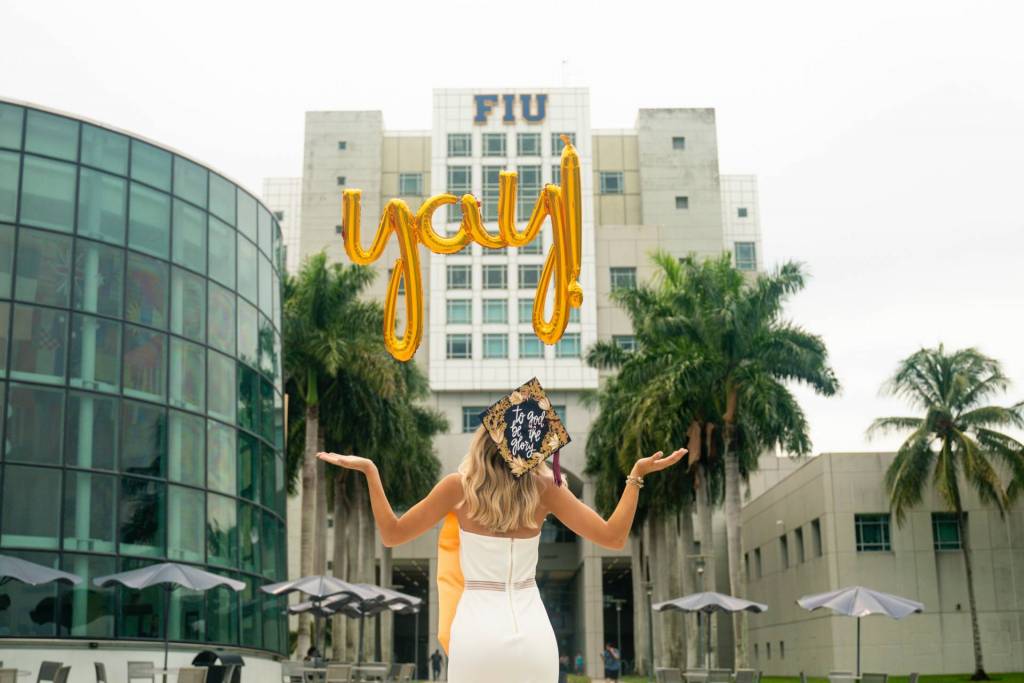 During your time studying abroad, you will gain necessary qualities, which will be regarded at a great value by the university admissions team. As well as doing a diploma required to be accepted to further studies at any university or school abroad, you will have an opportunity to pursue extracurricular opportunities. Depending on your drive and enthusiasm, you will be able to receive opportunities to participate in internships, other projects, events and many more, which, in return, will boost your profile and your skillset, making you a strong candidate. 
10. Unforgettable life experiences.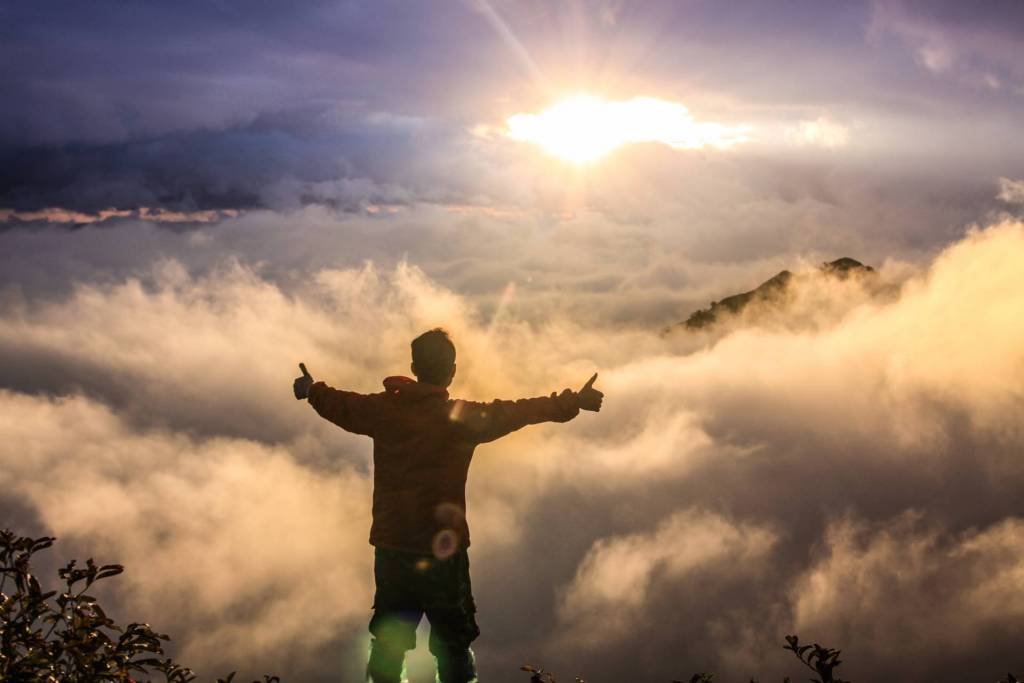 Finally, all points above can be summed up into an unforgettable journey of learning and self-discovery. Imagine the number of incredible memories, skills and friendships you can form when you decide to leave your comfort zone behind and challenge yourself at a new environment. This will teach you how to be spontaneous and adventurous, diplomatic and fluent at understanding people from different backgrounds. You won't regret taking an opportunity and not fearing a self-challenge.